Being a part of the Etsy community, not only as a seller but as a customer, I have come across many talented individuals. With this series, I hope to introduce you to some of these creative people, finding out where they find their inspiration, and a little bit more about them.
Before I introduce today's artist, here's a hint -
When I put the gallery collage wall together in our small foyer/entry, I came across Carlton's Etsy shop, Sideway Signs. After seeing his New York sign I just knew I had to include one on my wall to reference where we came from, where we lived our whole lives, and a place we love.
I have since been thrilled to see other signs Carlton has in his shop, which include subway signs ~ a nice reminder of being a commuter in my early working days, where the New York subway system was a part of my daily travels. But please look at Carlton's work for yourself and see what this talented young man can do!
I'm 22 years old and I just graduated from college at Miami University down in Oxford, Ohio. I received my degree in fine arts with a focus in studio art, painting. I'm a very creative person, and love to make things, and work with my hands. I've never had a real job, I've just always done my own thing, doing side jobs or making and selling things. One of my friends in school told me about Etsy, so I gave it a shot. This was about 3 years ago, when I was doing home portrait drawings and started selling them on Etsy. I did alright, probably selling about 8-10 drawings. I really don't know how it happened but I started making wood signs and stenciling words onto them and thought it was pretty neat. I started off just doing city names, and the first day I put a sign up on Etsy I received a request for a custom sign. I was shocked and my parents could not believe it either. So from there I switched over from doing pencil drawings to making wood signs and painting them.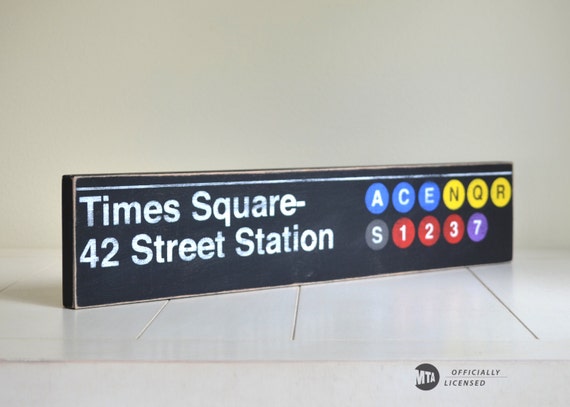 I've always loved New York City and the whole atmosphere of the place, so naturally I drew inspiration from there. I stumbled into creating NYC subway signs (2 years ago), and they ended up being very popular on Etsy, so I made more and was doing quite well for myself creating some extra income while in college. Then I found out the signs were trademarked and I could not make them anymore, which was a real bummer. From then on my Etsy shop slowed down considerably. I stuck with it though making other signs and making enough money as a part time job as I finished up college. After I graduated college I was not sure what I wanted to do but I just did not want to look for jobs. I wanted to do my own thing. One day over the summer I woke up, and I thought I want to make the subway signs again and start a business doing it. I sent an email over to the MTA (Metropolitan Transit Authority) and said what I wanted to do and why they should grant me a license. After a lot of back and forth talking with them, licensing agents, insurance agents and months of work I was finally granted a license to create replica signs. For me this was a huge deal, I was extremely happy about it. I knew they would sell and I would not have to worry about competition because I was the only one who was allowed to make replica wood signs.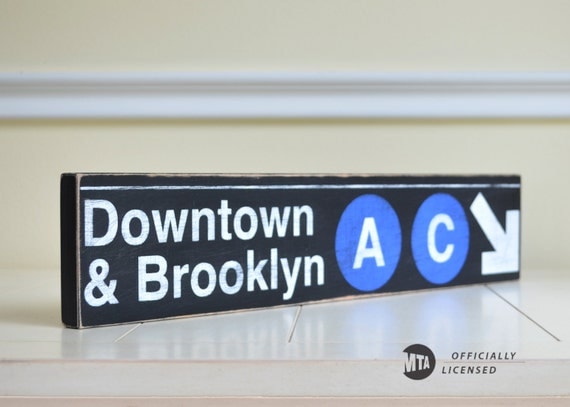 It's been about a month since I signed the contract and I've already had my best month this year on Etsy in terms of sales and views. Things were slowly turning around and for the first time I truly thought I could turn this into a successful business. Now it is just a matter of advertising and selling the signs. These are the best signs I have made so far and I have made a lot of improvements since the first few signs I started making 3 years ago. I guess the reason I wanted to recreate the signs was because they are such an iconic, well known design, and millions of subway riders in NY see them everyday. A lot of people have a stop they got off at for work everyday, or people travel there and they want a souvenir to remind them of their visit. Sure, there are a million little cheap plastic empire state building souvenirs to buy, but I was offering something else. Something that was a little more personal and they knew that I was making a sign just for them.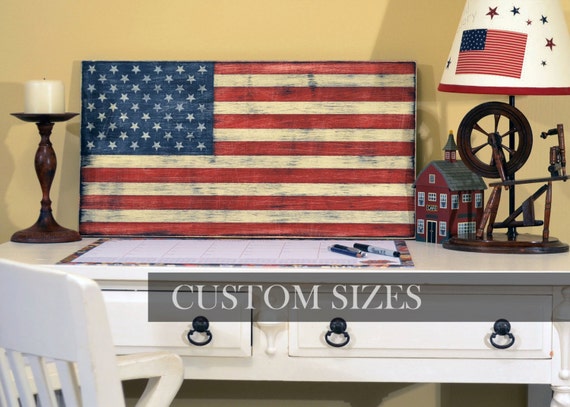 Most recently I discovered Kickstarter, which is essentially a place for people to post projects and get people to pledge money supporting their projects and in return they get something, usually a product. I was not sure what to expect with it but I gave it a try, and I met my goal of $5,500 dollars in 5 days and I am now over $9,000 with 25 days to go. So I've been blown away by my success on there, and now I've got hundreds of signs to make for Christmas for people all over the world. If nothing else, this proves they will sell and people want them.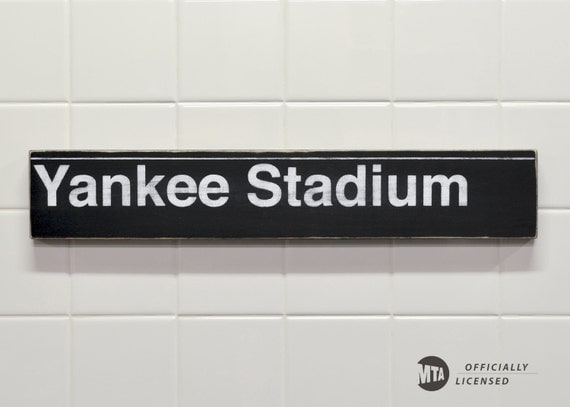 I think what really got me started with doing all this and making the signs was that I could take a raw material, such as the wood boards and turn them into something of greater value. I could sand the wood, paint it, paint on letters and turn it into something completely different. I just enjoyed the whole process of creating something for someone else, from designing it on the computer, making it, then shipping it out to them.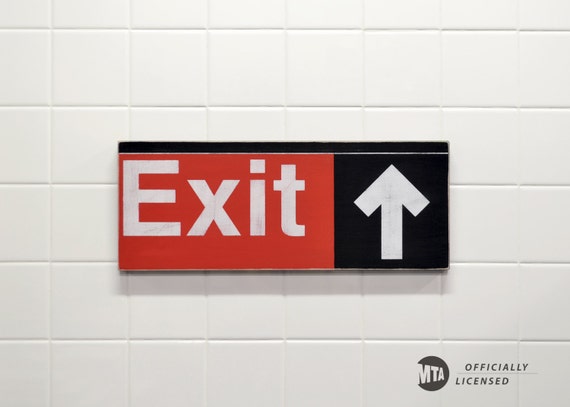 A lot of my signs are relatively simple with bold text on a black background. I've always been interested in Graphic design and it is amazing how much the font can change a mood or feeling. Certain fonts people won't even take seriously while other fonts suggest money and power. I think my signs tend to lean more towards the serious side, bolder, modern and not as playful. I don't make the "kiss the cook" sign or the "live, love, laugh" sign. I don't want to make the cliche signs.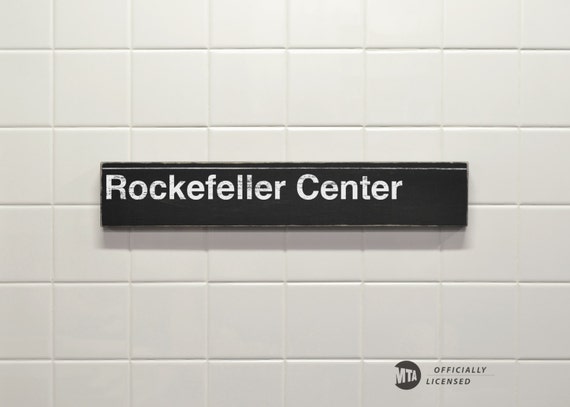 For me this is no longer a hobby. I really want to turn this into a successful business. I don't know what it will be like in a 5 years of even the next year, but I'm constantly coming up with new sign designs and there are 100's more subway signs I still have to make.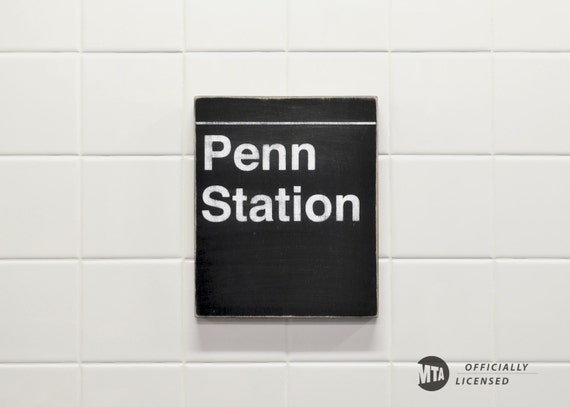 I also have a website that I am working on, but is in the very early stages right now. - Sidewaysigns.com
Thank you, Carlton, for sharing your story! It sounds like you are off to a great start with a dream job ~ doing what you love and loving what you do. You can visit Carlton's Etsy shop here.