Being a part of the Etsy community, not only as a seller but as a customer, I have come across many talented individuals. With this series, I hope to introduce you to some of these creative people, finding out where they find their inspiration, and a little bit more about them.
Good morning, everyone! This morning I am welcoming Cherry from Cherry's Jubilee. Cherry makes wonderful and heart warming items with a vintage feel. I know you will enjoy visiting Cherry's shop just as much as I do!
I have loved pretty paper and scissors from an early age. Starting with Paper villages and dolls...cutting for hours and assembling my little villages. Things really have not changed much from then.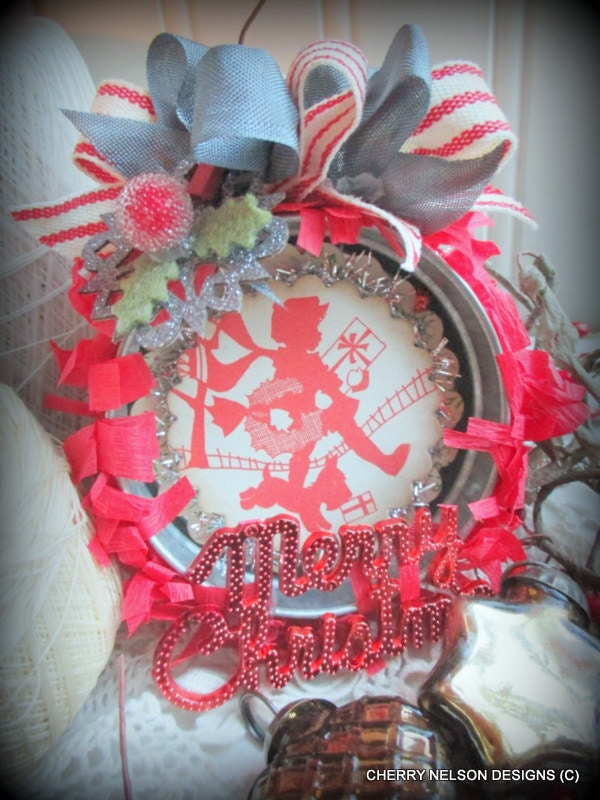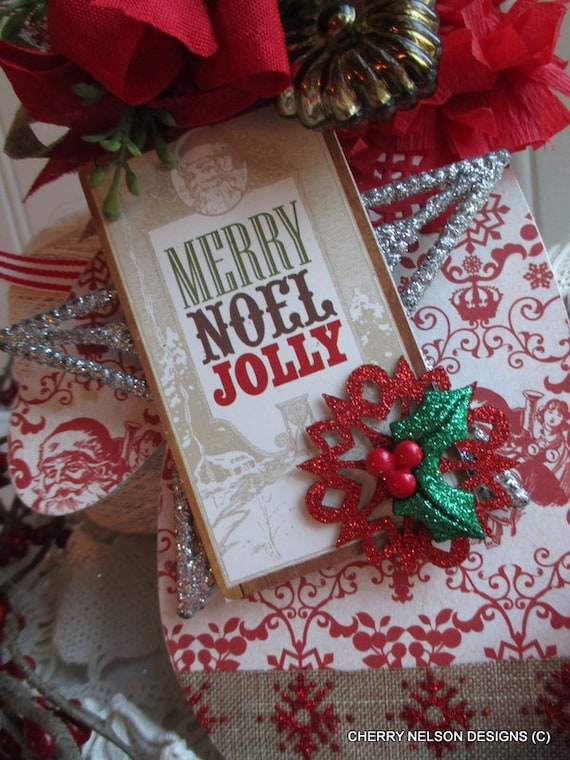 Starting my blog in 2006, I first shared my decorating and home projects. I found myself creating again with paper. Little pumpkin head boxes and altered art.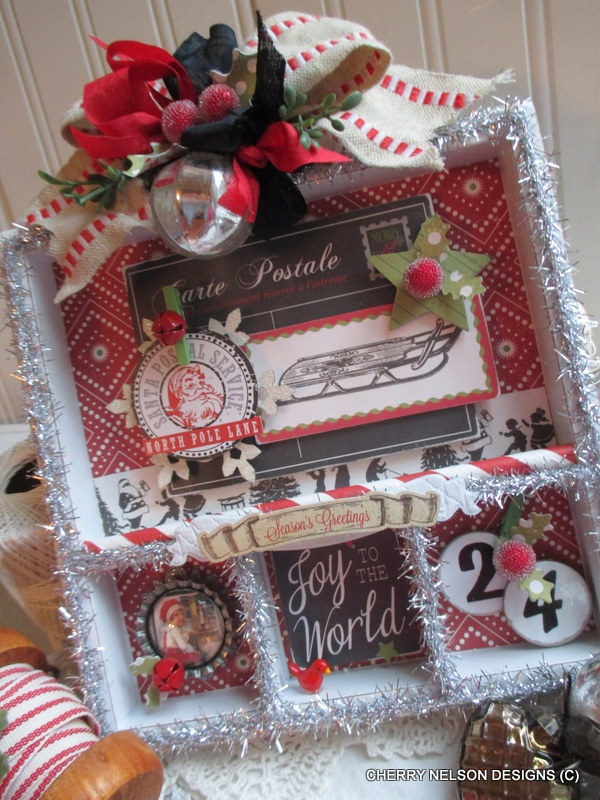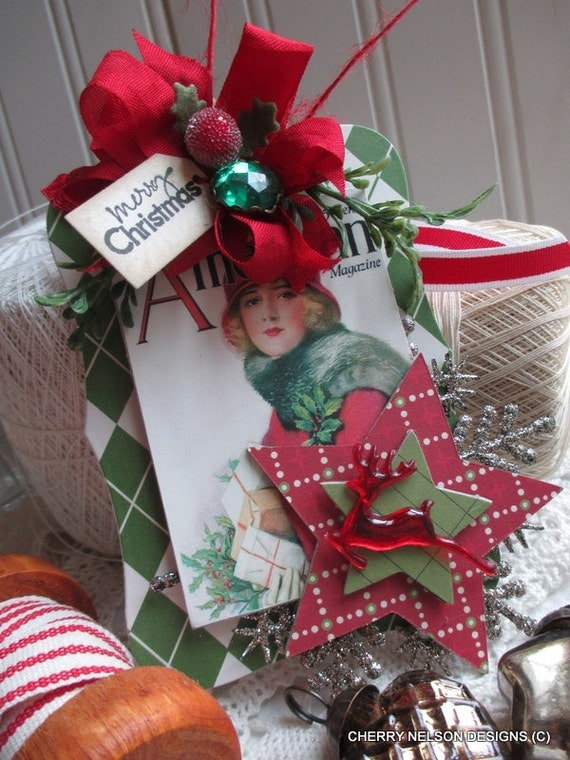 My blog visitors kept asking when I would start selling my goods. Etsy was a natural fit. I have never looked back. I love being in my own little world. Quiet and serene. As in my home, I gravitate towards the old. Anything with a sense of history inspires me. I love to combine the old and new....both with a vintage appeal.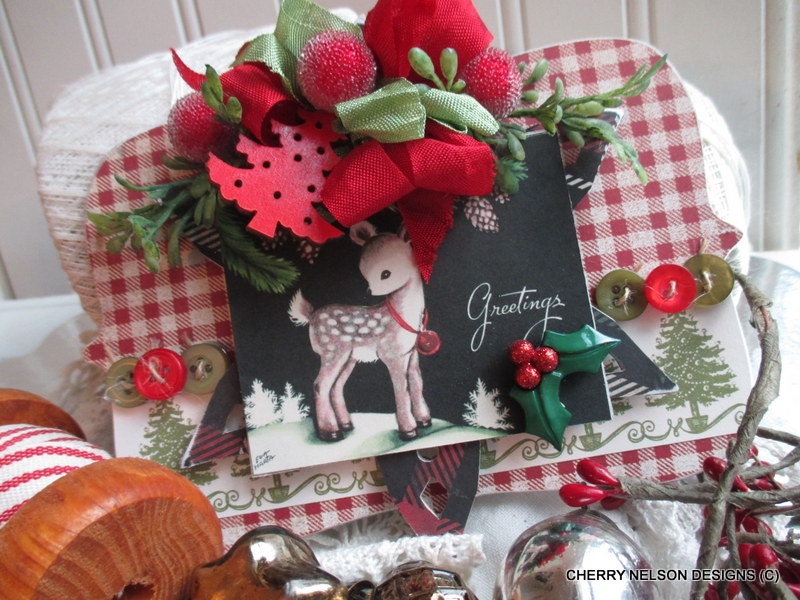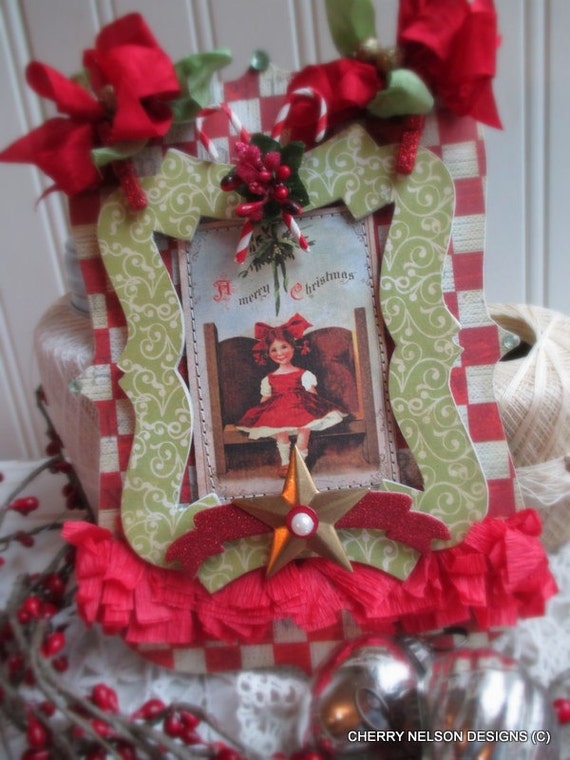 My art always has a bit of added whimsy. My hope is that it brings a smile to the recipient. I imagine someone years from now unwrapping an ornament I have made and still loving it...passing it on to the next generation. Standing the test of time.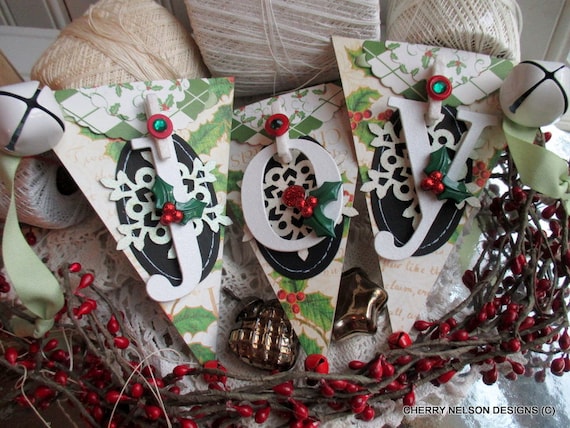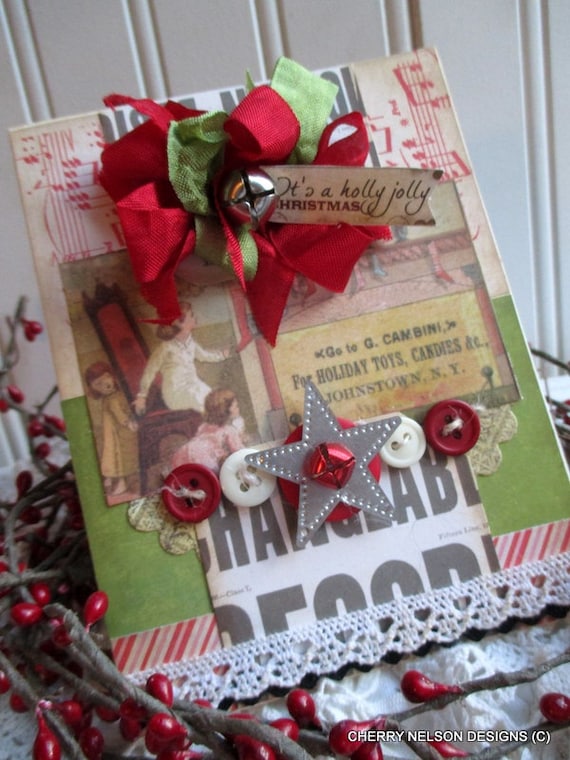 Thanks so much Kathy for letting me share my passion and little corner in the world! Cherry's Jubilee
Thanks very much for sharing your Etsy story with us, Cherry! I absolutely love your creations and I always come away with a good feeling after visiting your blog or shop. I think it is because they make me think of my childhood and remembrances of how things were years ago. You can visit Cherry's blog here and her Etsy shop here.
If you, or someone you know, has an Etsy shop, selling handmade items, and would like to be considered for a feature on The Artist Behind The Etsy, just send me an email (kpassarette(at)yahoo(dot)com) to let me know.