I've added a new bunny to the warren here at my house. Thanks to my sister, Jeanine, at Okio B Designs, who pinned one of the bunnies made by Carol Ann at DoxieDoo on Etsy. She's got other bunnies and dolls, too.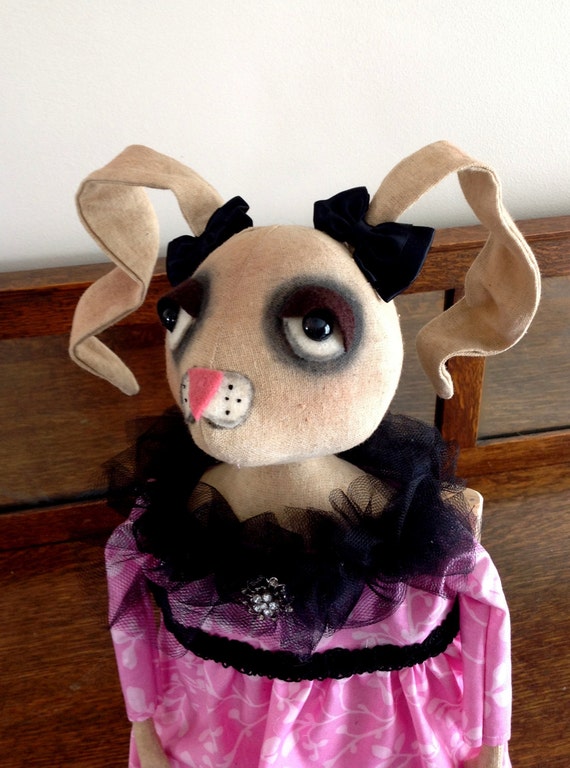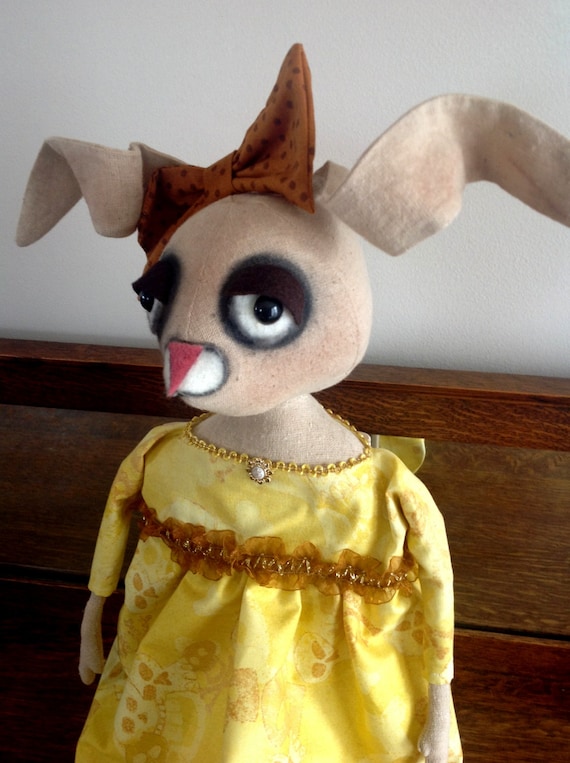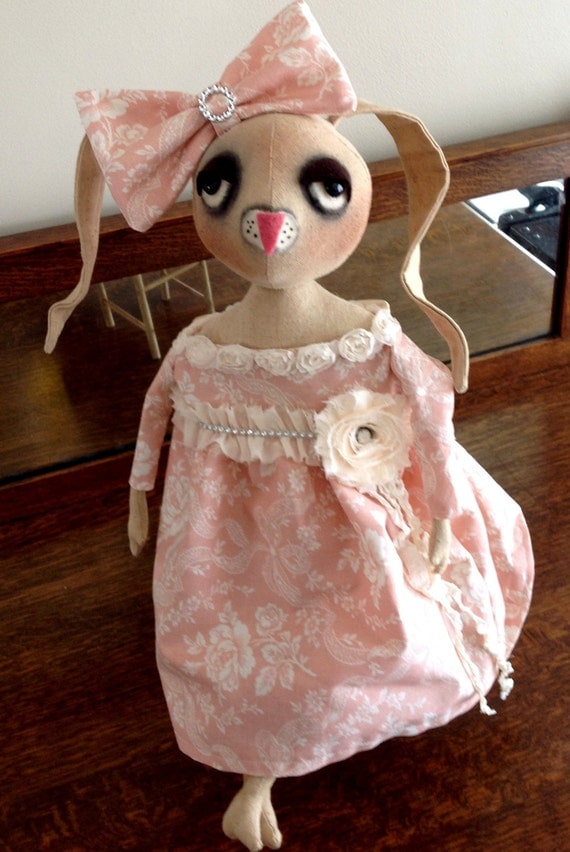 Here are some of her other dolls. I think they are all so cute!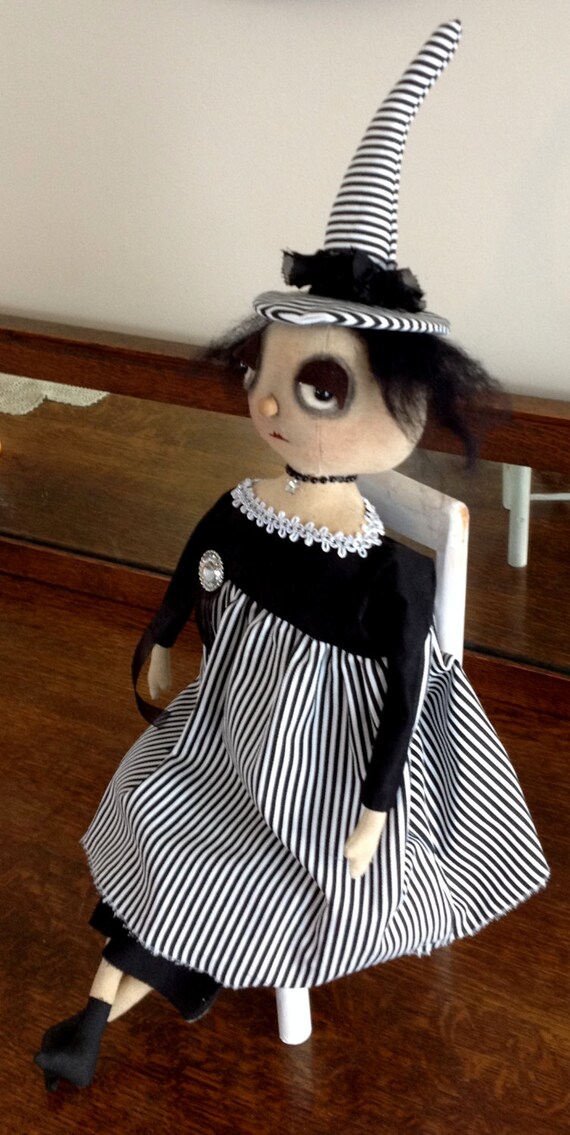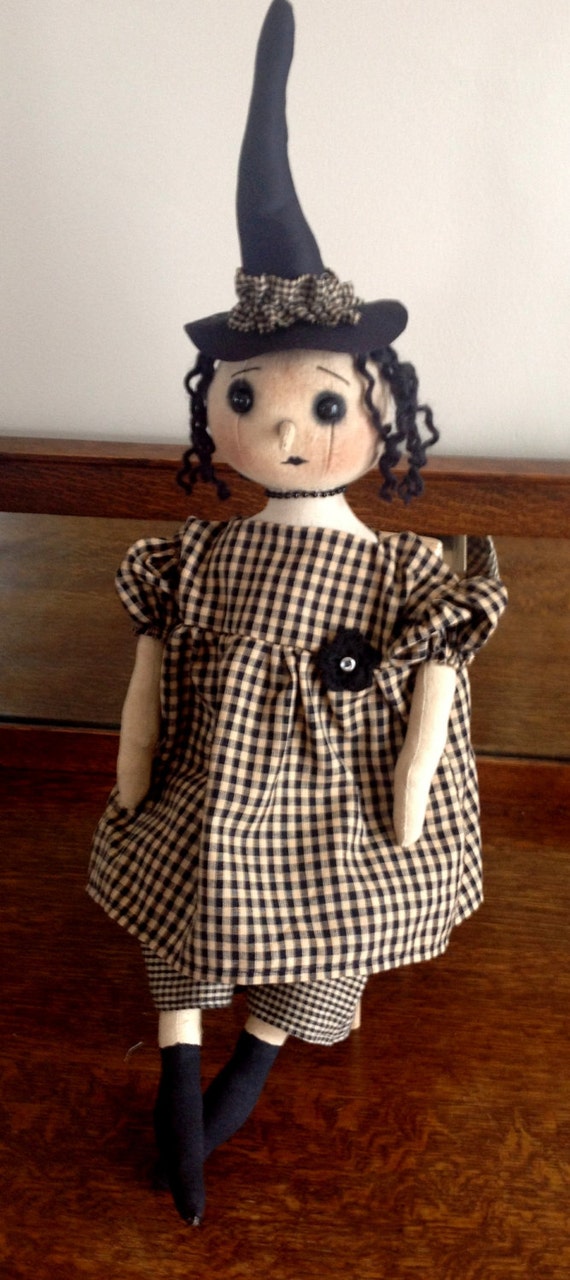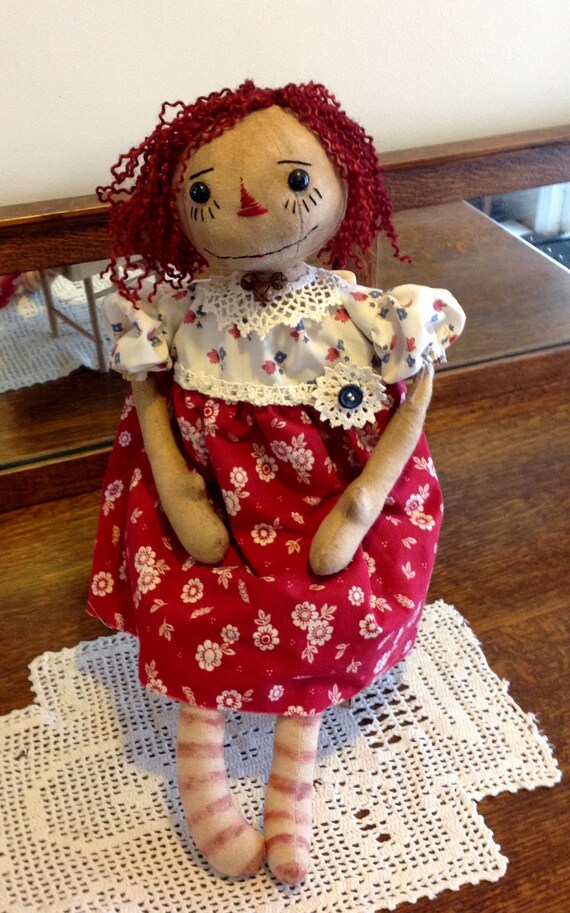 I bought the bunny Carol Ann had dressed in black and white.
She is able to sit and I gave her a prime location here in my black and white living room.
I also sat her in my black and white chair thinking you might be able to get a good idea of her size.
Love her face.
And her outfit!
She will have plenty of company here at my house. I've got bunnies all over the place ~ all year long!