Being a part of the Etsy community, not only as a seller but as a customer, I have come across many talented individuals. With this series, I hope to introduce you to some of these creative people, finding out where they find their inspiration, and a little bit more about them.
A new to me seller on Etsy is Suzy from Shabby Soul and I am very excited to share her shop with you. As with most of the shops I have featured, Suzy has one of those shops that you just fall in love with everything she has listed!
Hi, my name is Suzy. Thank you Kathy for inviting me to take part in your series The Artist Behind The Etsy. It's quite an honor!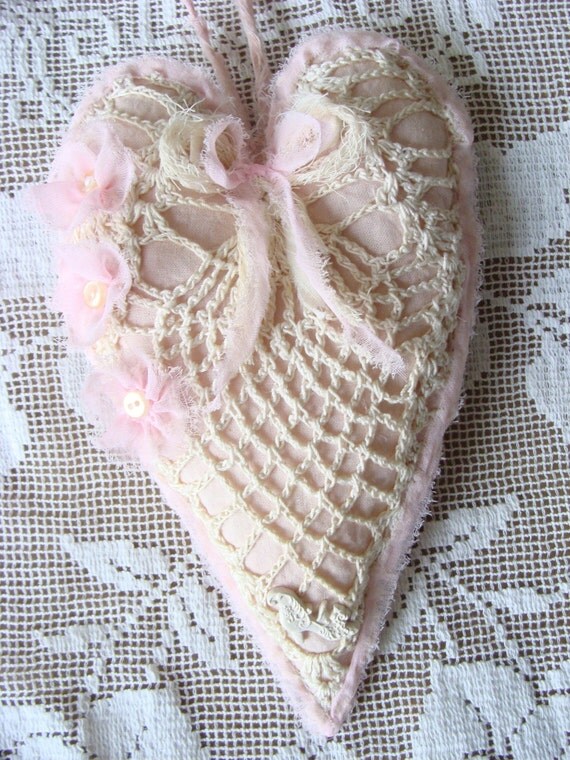 For as long as I can remember I have loved to create. Over the years I have tried different kinds of arts and crafts. When I was younger I loved to string beads to make jewelry, sew Barbie clothes, and other crafts. I didn't use a pattern; I just made it up as I went along and loved the creative process. As I got older I sewed denim bags from warn out jeans and tops from bandanas. It's so funny how things change, but stay the same. Now we call it up-cycling.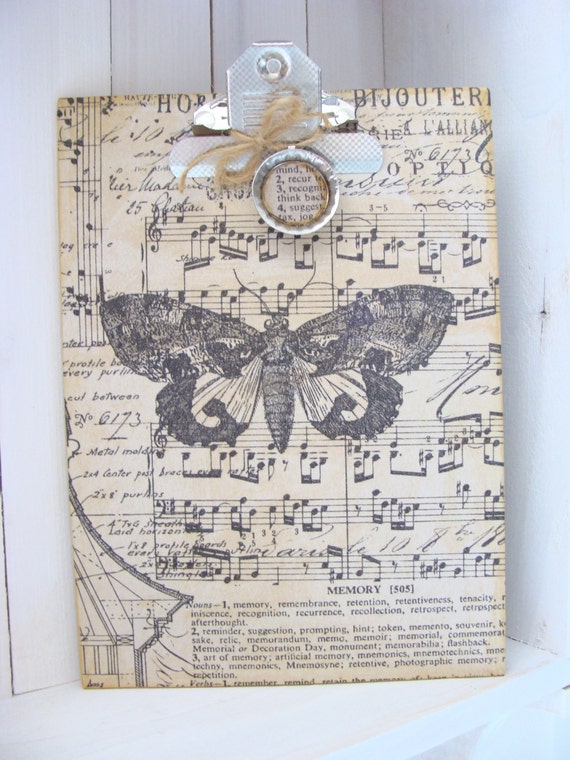 More recently I am drawn to interesting books and bags. I love a mix of shabby chic, vintage, cottage style so you will find that incorporated into my art. I enjoy working with fabric and lace and also love paper crafting, altering found objects, sewing: whatever is inspiring me at the moment. I will try anything, even though occasionally it doesn't turn out as I had hoped. I definitely have my share of mishaps along with the successes. But it's all part of the learning process and refining one's skills. Lately I'm having fun with small fabric journals, sewing together fabric remnants and laces, kind of a crazy quilt style, filling them with paper, fabric and lace pockets and pages. I also have tried my hand with junk journals, small burlap and lace bags along with burlap and lace embellished journals.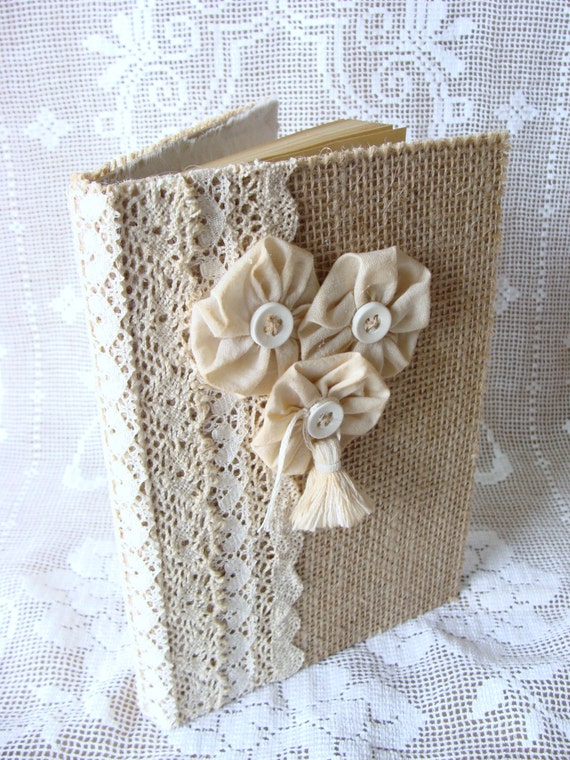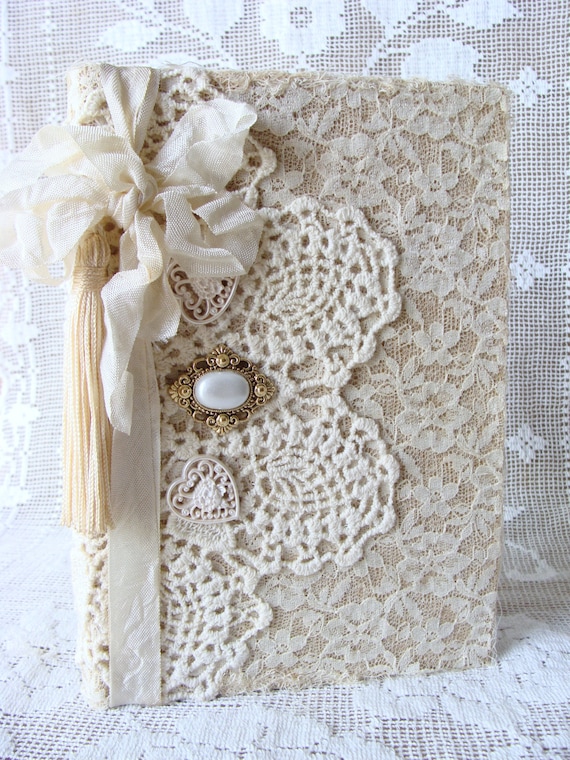 I can find inspiration anywhere. If I see something I like, I enjoy the process of re-creating it with my own personal twist. I discovered Dawn from SewManyRoses on Etsy sells lovely tutorials. I fell in love with her angel wing tutorial so I purchased it. I wanted to change them up a bit so I tried sheer organza fabric and a few different embellishments and loved how they turned out. I was pleasantly surprised to find others loved them too. It is always such a joy to create something I love and then find someone else loves it too!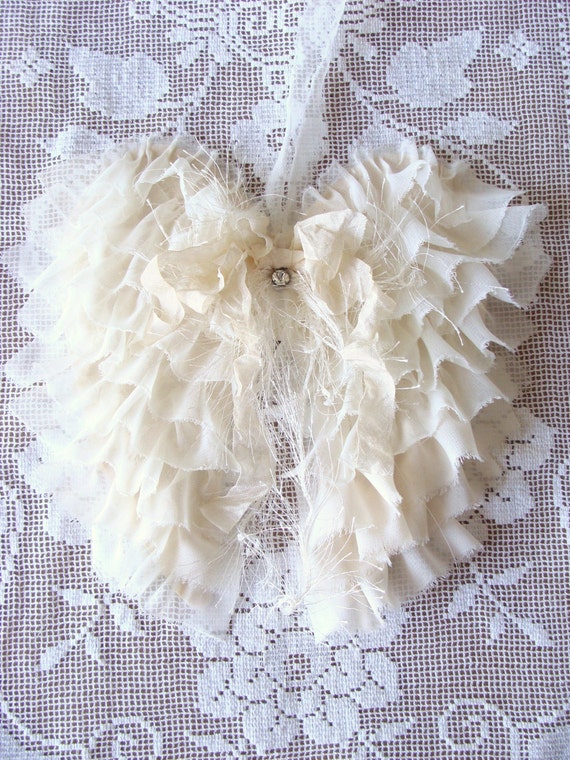 I opened my Etsy shop in December 2012 after much encouragement from family and friends and have no regrets! It has taken me so much further than I ever expected. Not only do I have an outlet to sell my creations but I have met so many lovely, accepting and talented people. I truly adore and appreciate each and every one of my customers.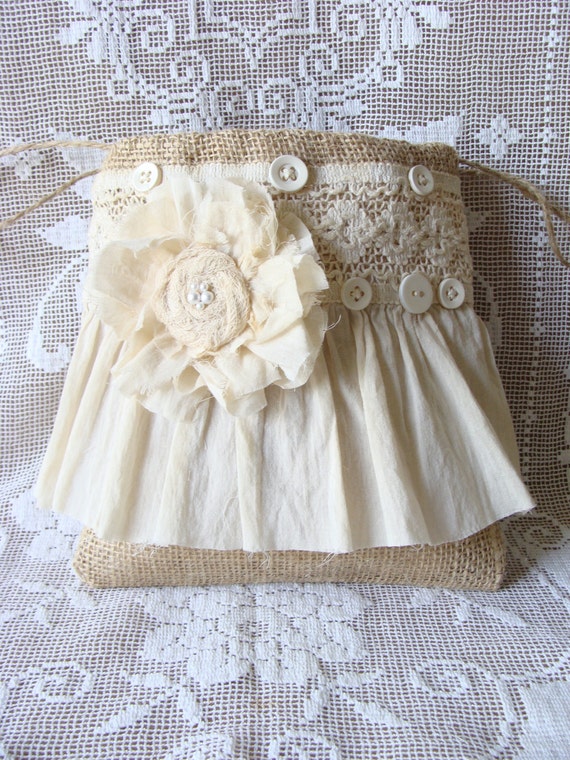 If you are considering opening your own Etsy shop, just do it! You have nothing to lose and everything to gain. Just be patient and most of all have fun!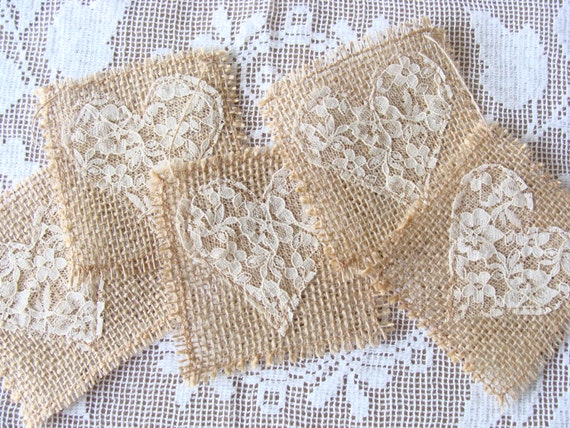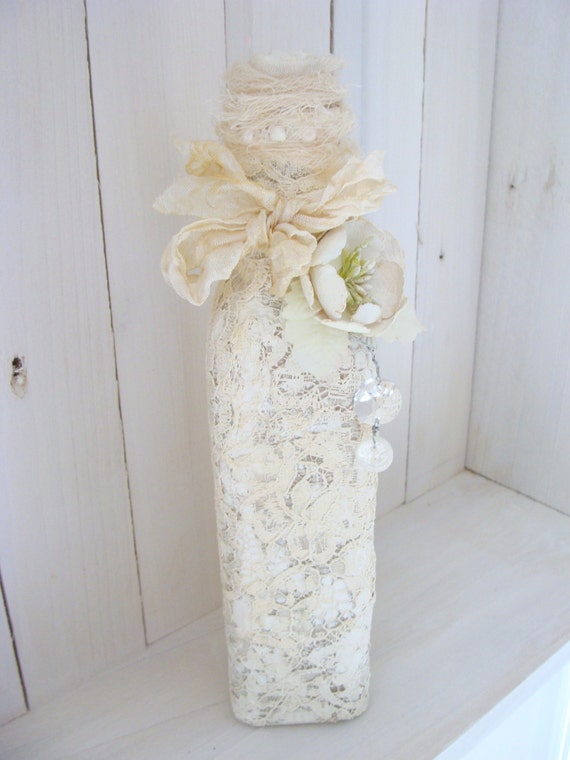 Thank you so much Kathy for the feature on your beautiful blog! I will be checking back often!
Thanks so much, Suzy! It was wonderful to get to know you and find out more about your Etsy shop.