Being a part of the Etsy community, not only as a seller but as a customer, I have come across many talented individuals. With this series, I hope to introduce you to some of these creative people, finding out where they find their inspiration, and a little bit more about them.
This week's Etsy shop focuses solely on wreaths. Wreaths for every season and holiday. And beautiful wreaths they are, too! Please welcome Darlene from New England Wreath.
My name is Darlene Provitola, the owner and creative designer behind all of New England Wreath Company's designs and décor. I am a wife and step-mom to two teenagers and a nine year fluffy orange cat named "Archie". I am delighted and honored that Kathy has asked me to share a little about myself and my Etsy shop with you.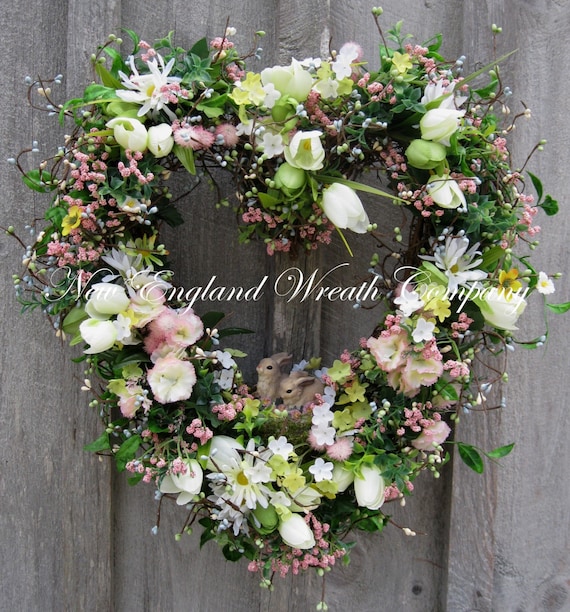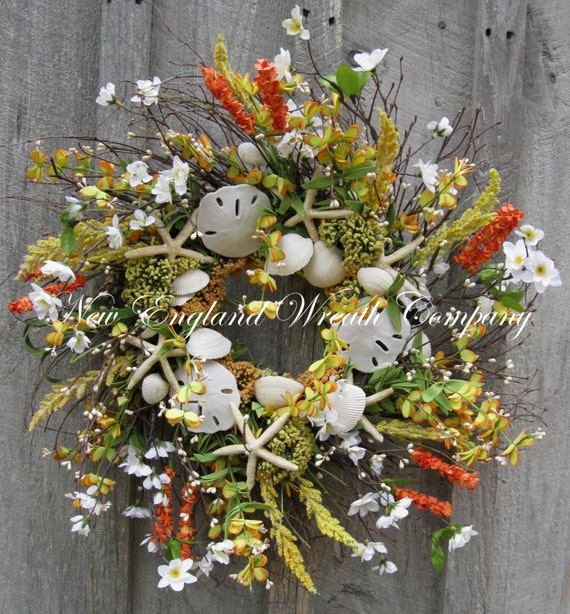 My career began over 30 years ago as an Interior designer. As a professional designer I have learned to appreciate individual needs, styles and tastes and the importance of creating environments that are an expression of the individual I am designer for. Those experiences have inspired me to create products that are impressive, unique and of the highest quality. It was always my dream to own my own design company, so in 1990 I launched my own Interior design firm that along with providing residential design services also specialized in designing special event and seasonal décor, decorations and displays for corporations, retail businesses and the hospitality industries.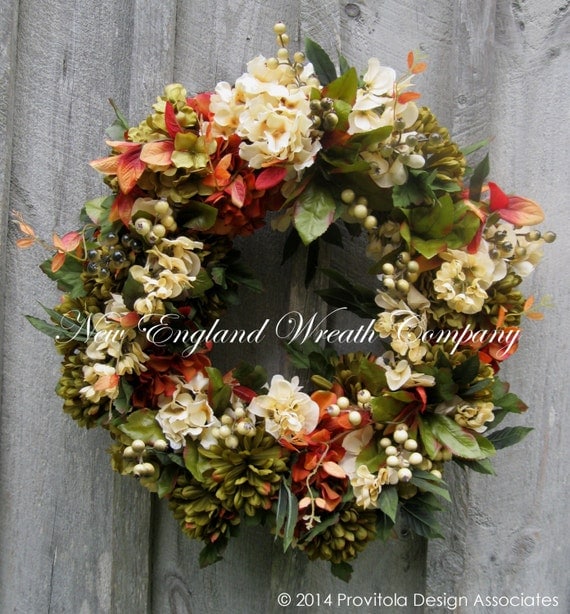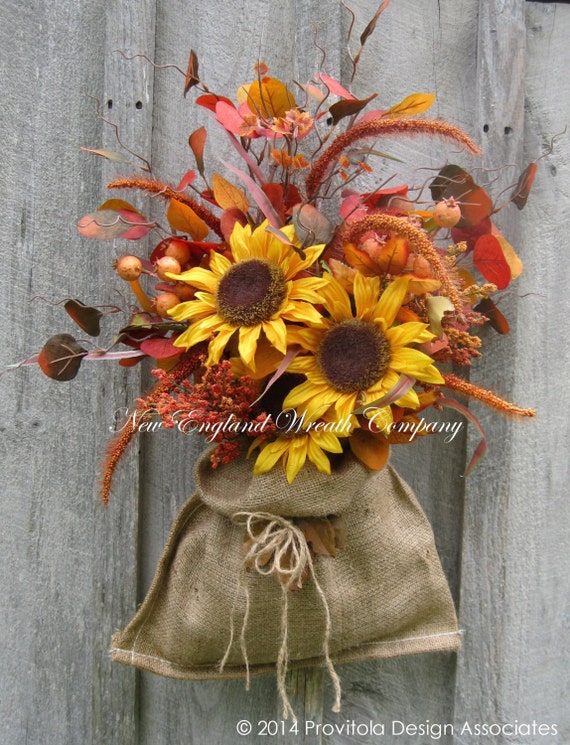 A little over three years ago, I came across Etsy while browsing online and thought to myself what an awesome way to make my items available to customers across the country. So having a lot of inventory on hand from doing commercial work, I created about a dozen wreaths mainly using tea stained American flags and opened my Etsy shop. The wreaths immediately began to sell and I just kept on expanding and adding more to my line. I now average about 80 designer wreaths in my shop. The wreaths that are featured in my shop are all pre-made and ready to ship so the wreath you see in my shop is the exact wreath you will receive. I also do a lot of custom work for my customers and welcome their requests. When I first started this company I was making my wreaths in my home but soon outgrew the space and am now fortunate to have my own studio and showroom nearby in Norwell, Massachusetts.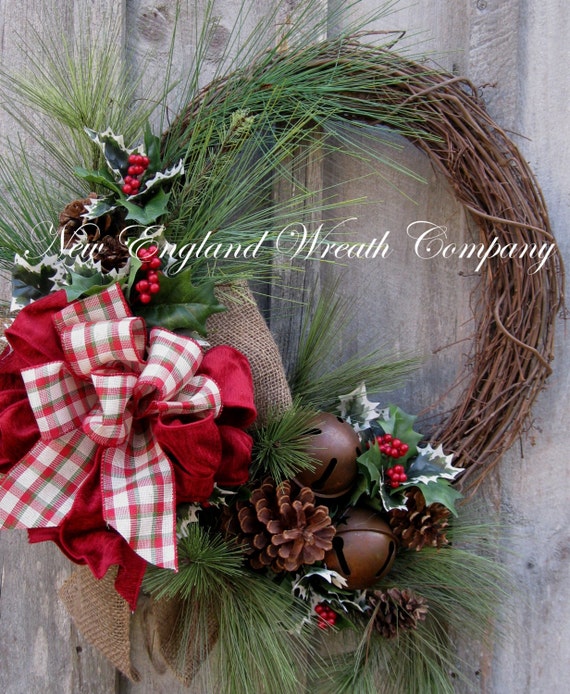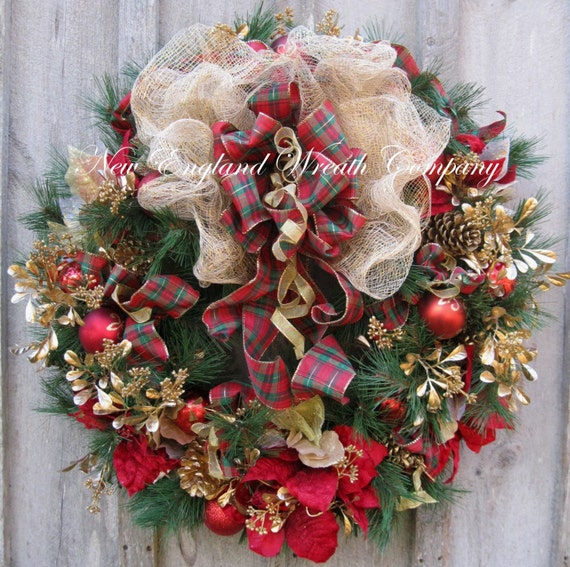 Living in New England, and more specifically the south shore of Massachusetts between Boston and Cape Cod, it's easy to find inspiration from the beauty, history and charm of the region. I love to create wreaths that bring a bit of the rustic and old Americana look, but also specialize in very lavish and opulent designs that reflect the classic and stately look of so many of the mansions and estates you see in New England.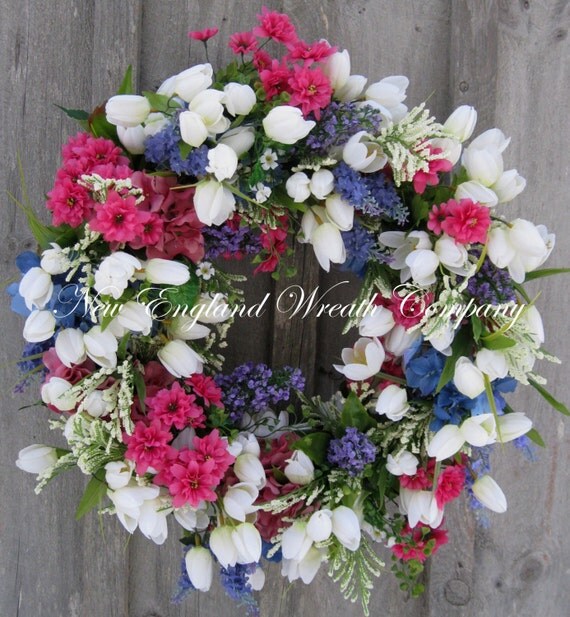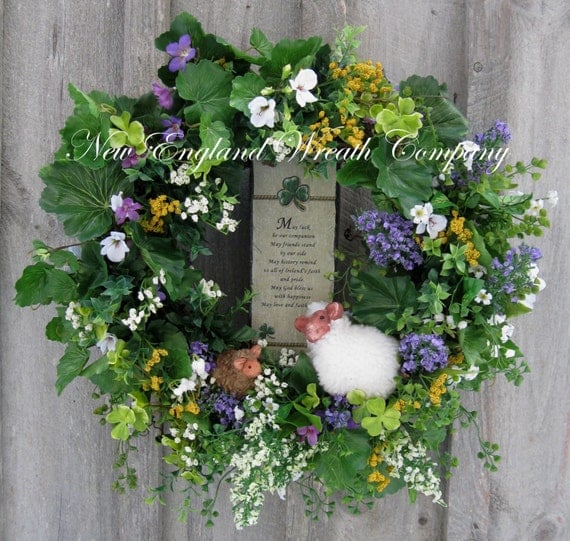 I have always loved beautiful homes and décor and have a passion for creating pieces that will enhance and add the perfect touch. I thrive on creating something new and can't wait to start the next piece. From searching for new floral and greenery, to finding a new whimsical character to center my design around, I am very passionate about what I do and put heart and soul into each piece. I love coming up with something new and original and then being able to share my work with thousands of potential customers through my Etsy shop. As a designer, living in a beautiful part of the country and being able to sell my creations on Etsy is a dream come true!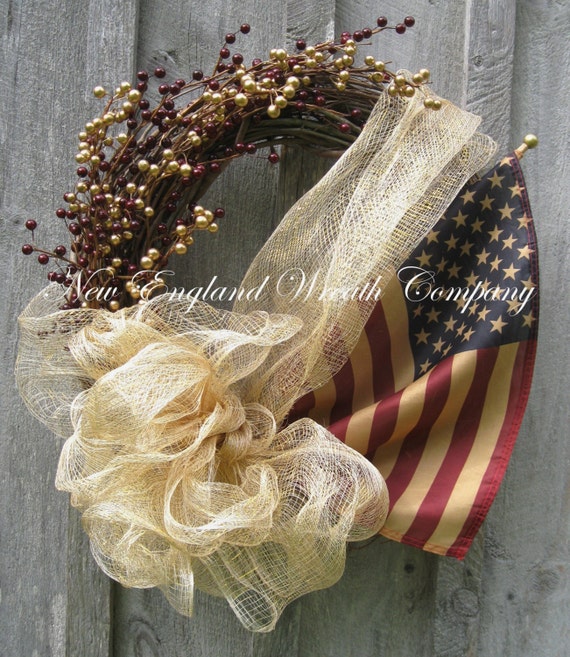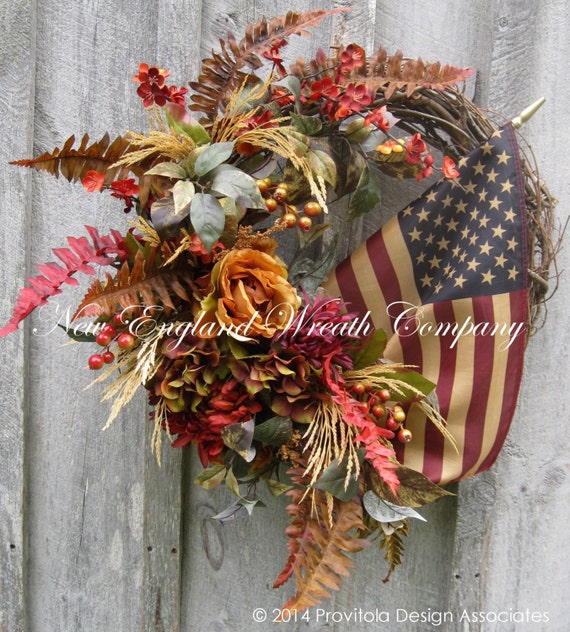 Thank you, Darlene, for telling your story of how you came to share your wreath creations through your Etsy shop. They are all just beautiful! I love them all and was so taken with the Patriotic Wreaths when I first came across the shop. You can visit Darlene's Etsy shop, New England Wreath, here.