Being a part of the Etsy community, not only as a seller but as a customer, I have come across many talented individuals. With this series, I hope to introduce you to some of these creative people, finding out where they find their inspiration, and a little bit more about them.
Good Sunday morning, Friends! This week I'd like to introduce you to Rachel from For All Seasons. While Rachel offers many items to decorate your home "for all seasons" and every day, I think you will agree that her Fall and Halloween items will make you eager to start decorating for both!
I have been married to my high school sweetheart for 36 years. I have two adult children and two adorable grandsons that I have the absolute pleasure of watching 5 days a week while mom and dad work.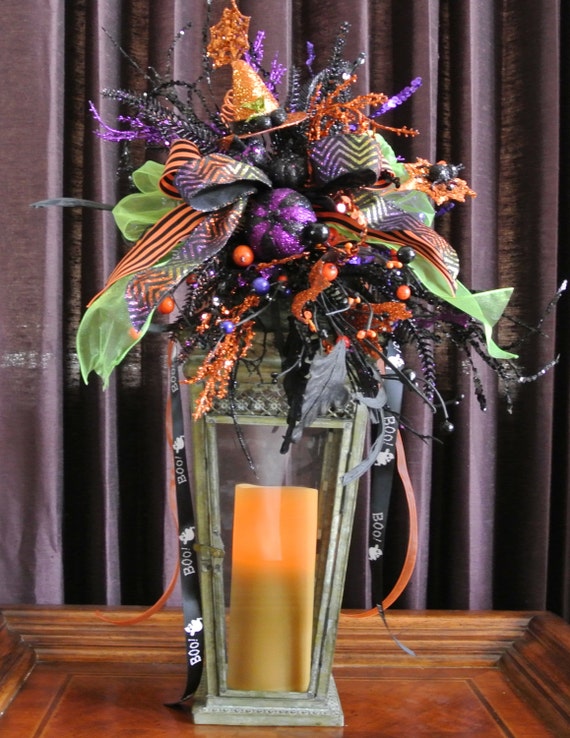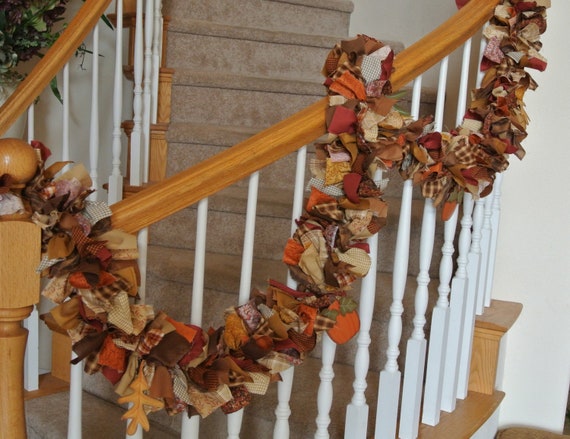 I grew up in Southern Utah and moved to Las Vegas in 1988. I have always loved crafting and in 1997 started a very small business in Las Vegas NV," For All Seasons".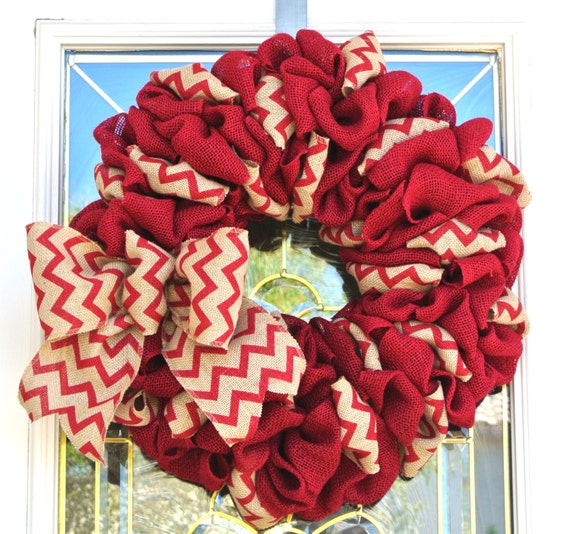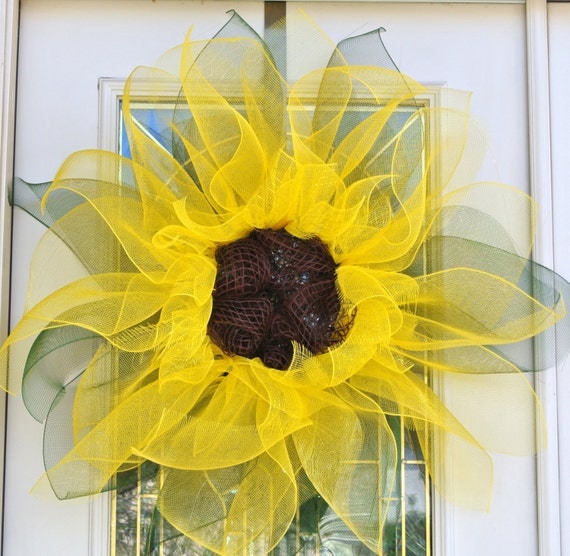 I was busy doing craft show when one of my friends told me about Etsy. I took her advice and started up my Etsy shop in May of 2009. I started my shop with just the metal on wood plaques. It quickly grew to include fabric garlands and repurposed frame chalk boards.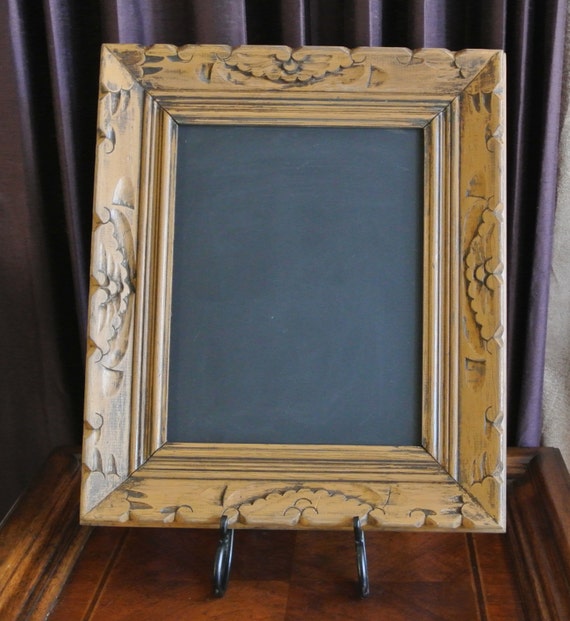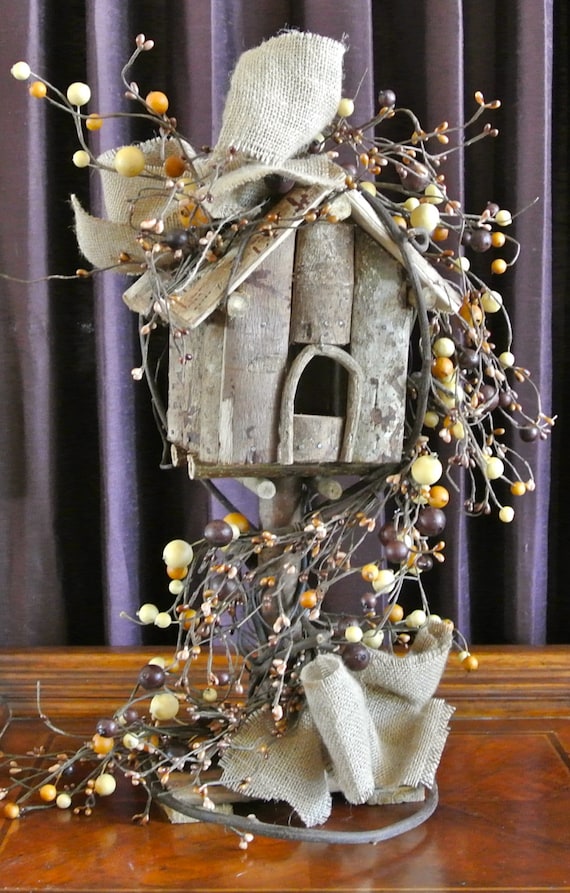 My absolute favorite thing to make are the wreaths,swags and anything floral. I was so afraid to add them to my Etsy shop. I have had no formal training but I know what I like and use nature as my inspiration. I love taking a little of this and that and ending up with a beautiful wreath.This is truly my passion.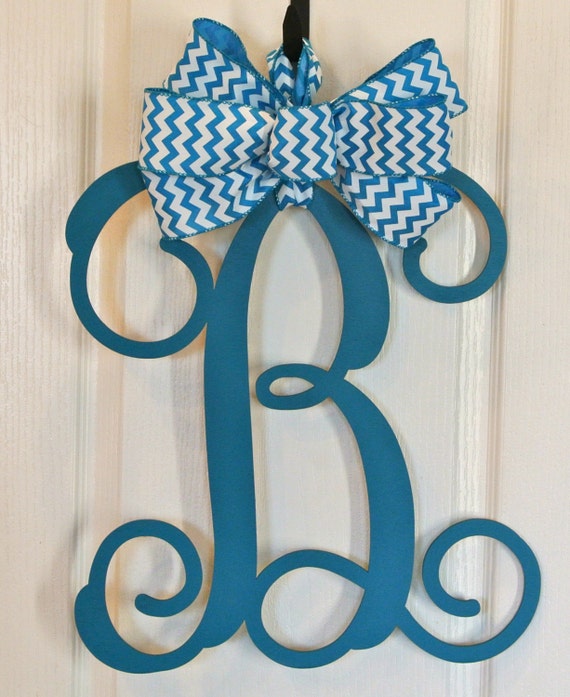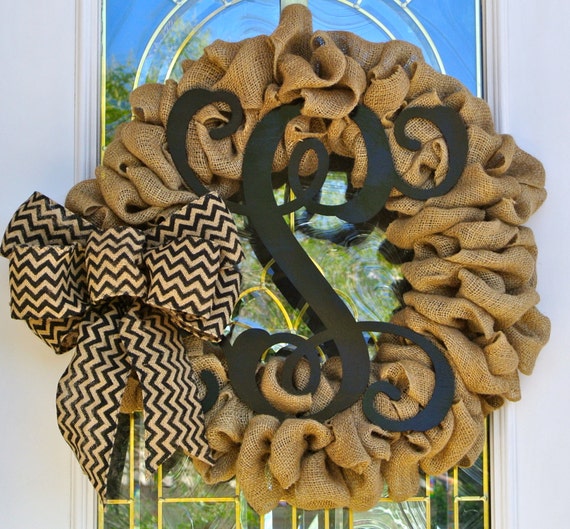 I love getting feed back and photos from my buyers. It is so exciting to think something I have made is hanging in someone else's home across the country.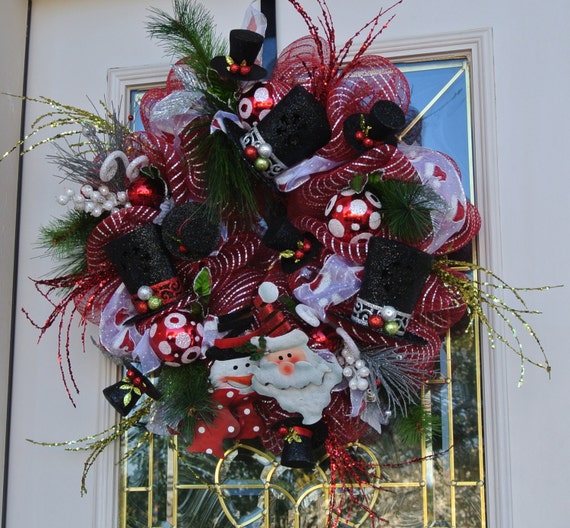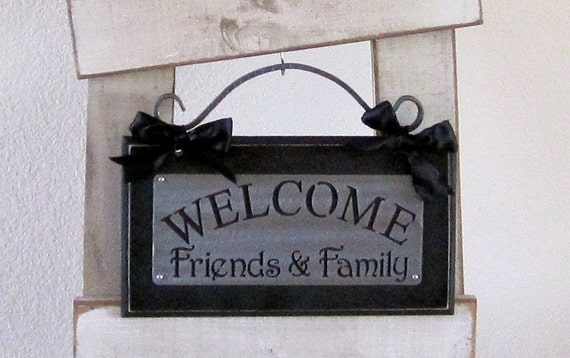 I have just started up my own blog with the help of my daughter. As for future plans for my shop, To improve each and every day. Who knows the sky is the limit!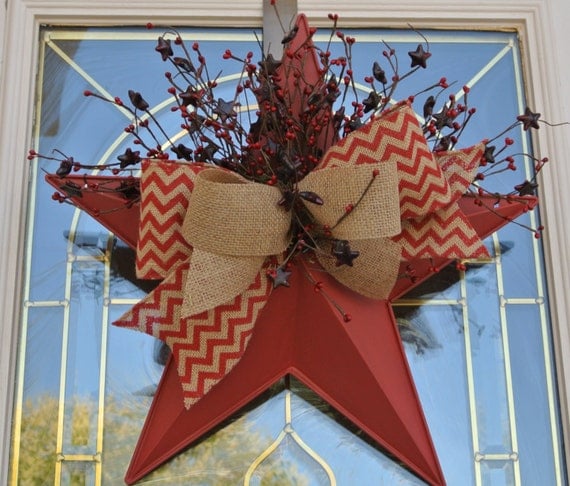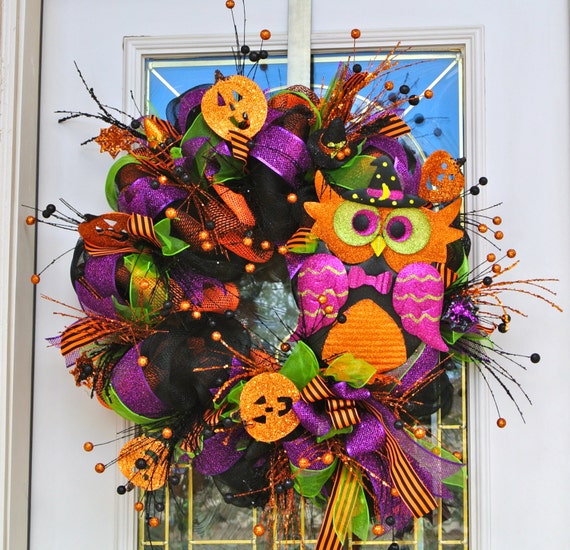 Thank you, Rachel, for sharing your Etsy story and sharing some of your beautiful creations! You've got me in the mood to start my Fall decorating. You can visit Rachel's Etsy shop here.