Being a part of the Etsy community, not only as a seller but as a customer, I have come across many talented individuals. With this series, I hope to introduce you to some of these creative people, finding out where they find their inspiration, and a little bit more about them.
This morning I'd like to introduce you to Linda of Treasures of Jewels, new to Etsy this year. Linda makes beautiful pieces of jewelry and has quite a varied assortment. I think her Gypsy necklaces are my favorite! Take a look through her shop, I'm sure you will see something that catches your eye for yourself or as a gift. Linda's prices are quite affordable as well.

Hello, I am Linda Atkinson.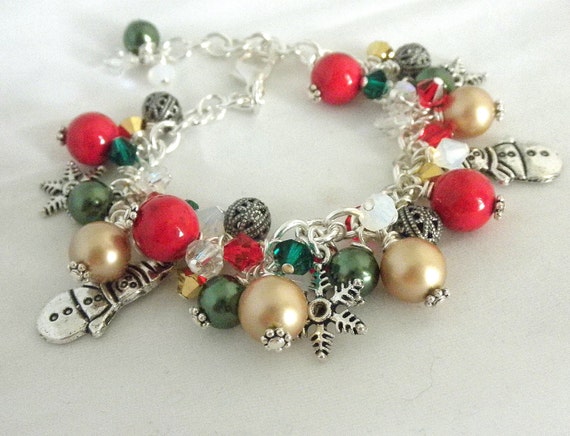 I lived up and down the east coast,but now I reside in beautiful Utah. Where you are surrounded by mountains, a gorgeous sight. I live with my Daughter and her family. I have four wonderful Grandchildren...3 girls and 1 boy. Their ages range from 6 years old to 21 years old My grandchildren are a good part of my life. I watch over the two younger grand kids after school, work on designing my jewelry, and work a weekend job. Always busy on something ,not a dull moment.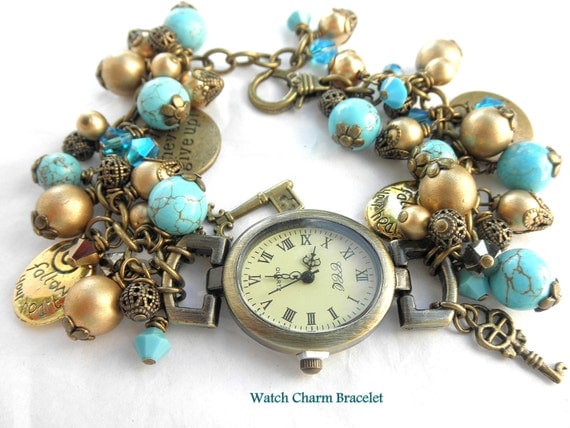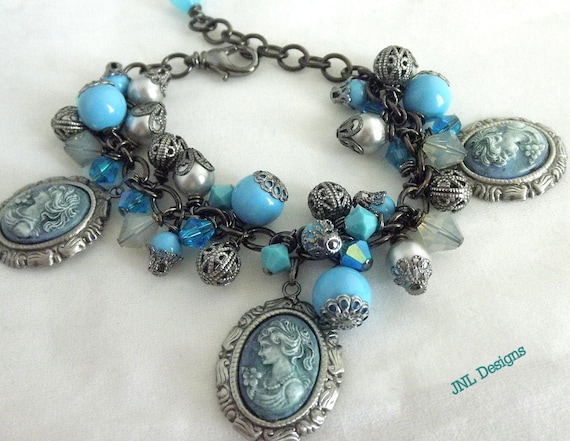 I started an Etsy shop with a desire to get my jewelry to a bigger clientele, I have been selling at homes,workplace,and by word of mouth. I know it will take time to build my clientele, but I am willing to work at it. I love the Etsy community ,everyone is willing to help any way they can. I feel like I belong here on Etsy.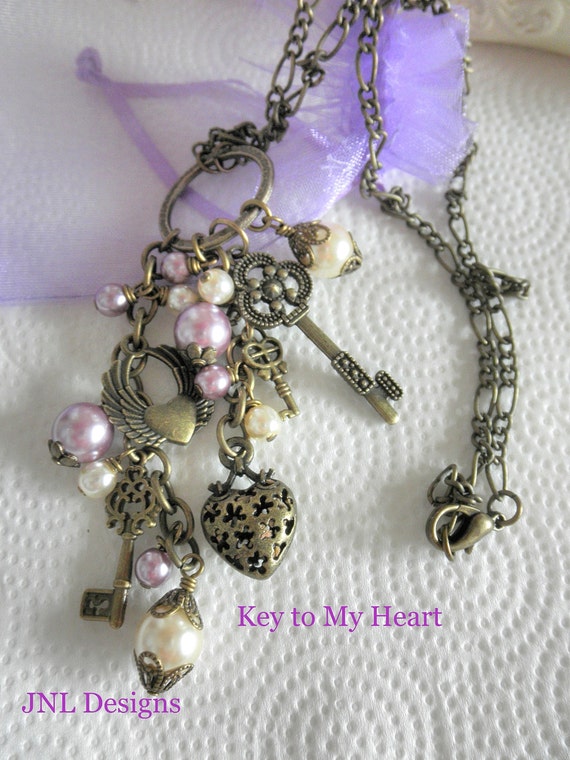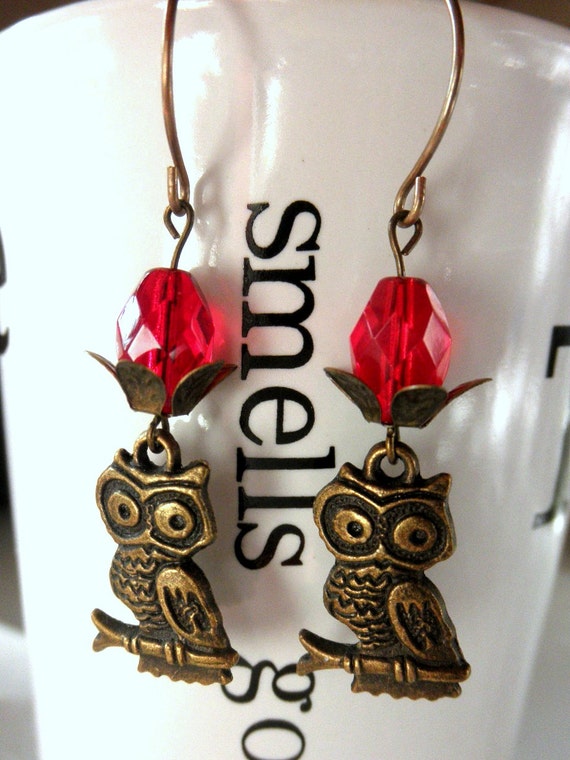 I can look at colors and textures that are in the fashion scene and from there my creativity explodes. My creativity starts with a theme and from there I choose colors and the designing begins. I also have customers who like to be part of designing their jewelry and then between the two of us their treasure is created.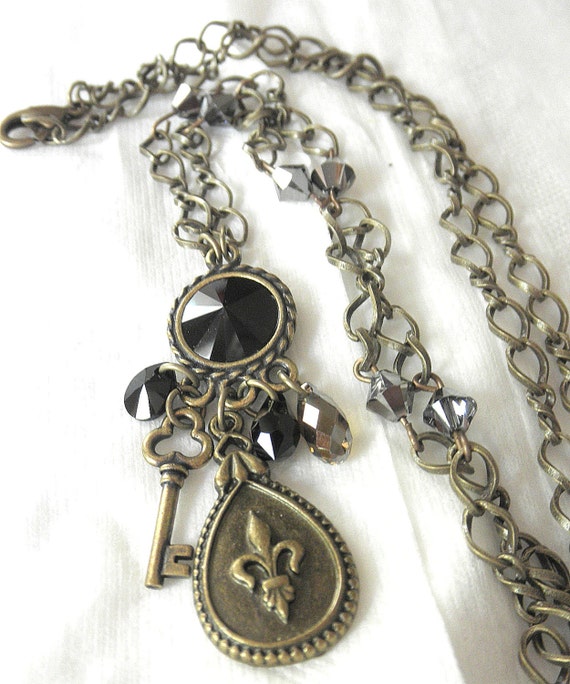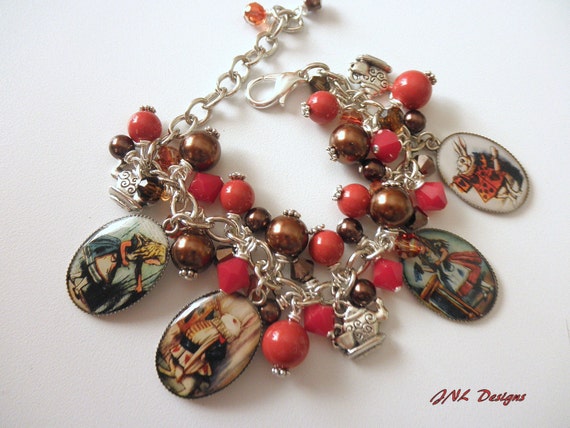 I get so excited after designing a piece of jewelry. I know the love and time spent on creating that treasure. Designing new pieces, developing my own flair , and knowing that one of my pieces can be someone's treasure. I just had a customer call me from North Carolina today and told me how she loves her necklace. Wow ,that was a great feeling I had, to know a customer would call me to express her pleasure.That's what I love about creating.
Thank you for sharing your Etsy story with us, Linda! You can visit Linda's Etsy shop here.
This feature will be taking a holiday break, returning in January, 2015.
If you, or someone you know, has an Etsy shop, selling handmade items, and would like to be considered for a feature on The Artist Behind The Etsy, just send me an email (kpassarette(at)yahoo(dot)com) to let me know.