It's getting a bit difficult to find participants who are interested in being featured in this series (or who don't drop out at the last minute). I'm sorry to say that this will probably be the last feature of The Artist Behind The Etsy and I felt it fitting that it should be my own ~ Expressive Creations.

As most of you know from reading my blog, I am married (30 years in May), have two grown children, one grandchild and another on the way. We moved from Long Island, New York to the Dayton, Ohio area just over three years ago with my husband's job. My daughter, son-in-law and granddaughter also moved and live about 10 minutes away from us. The past year has had my son working and living in Ohio, as well, although he is in the Cincinnati area. What more could a Mom and Grandma ask for?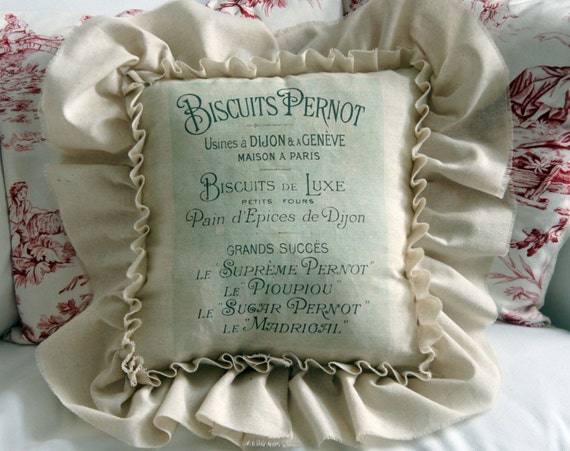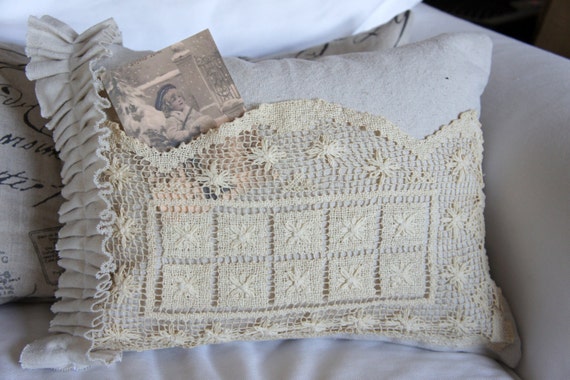 I started my Etsy shop because I love to make things and had no room for all the things I was making. I also couldn't possibly use all the pillows and sewn items I wanted to make so selling them was always in my mind, but how. My sister had some success selling on Etsy and I finally hit the button on their site to start selling!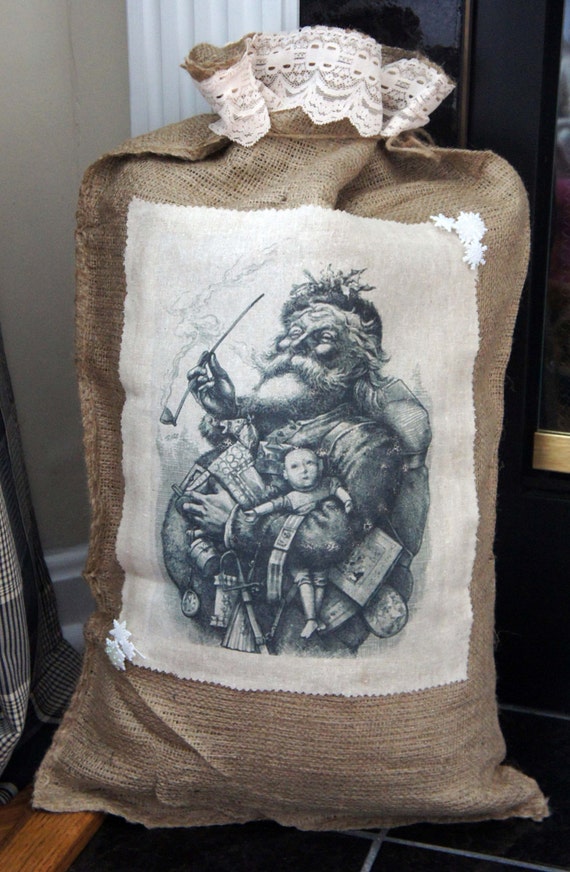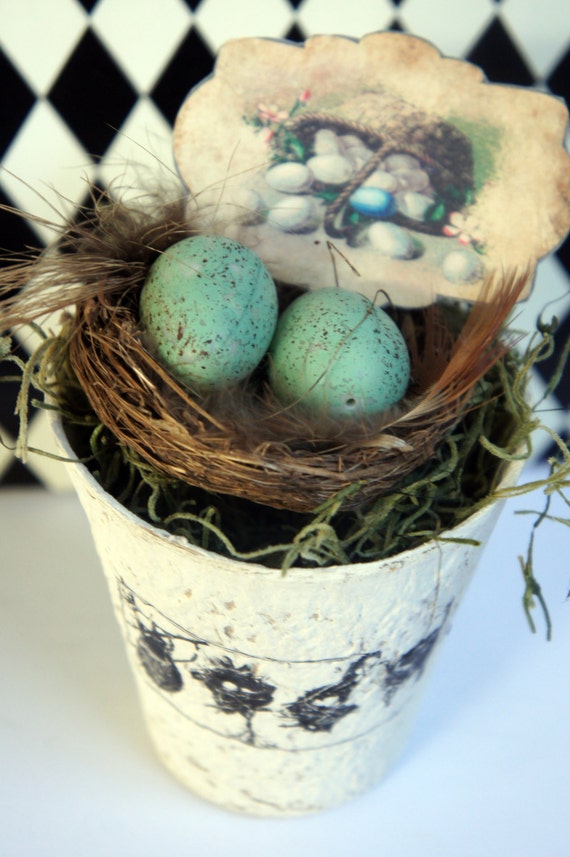 I find my creativity and inspiration for the things I make in many ways ~ Pinterest is a great big inspiration board for ideas; sometimes I see things for sale in stores and think "I can make that"; and sometimes they are ideas that actually just pop into my head (usually as I am falling asleep at night!) and then I have to write it down before I forget!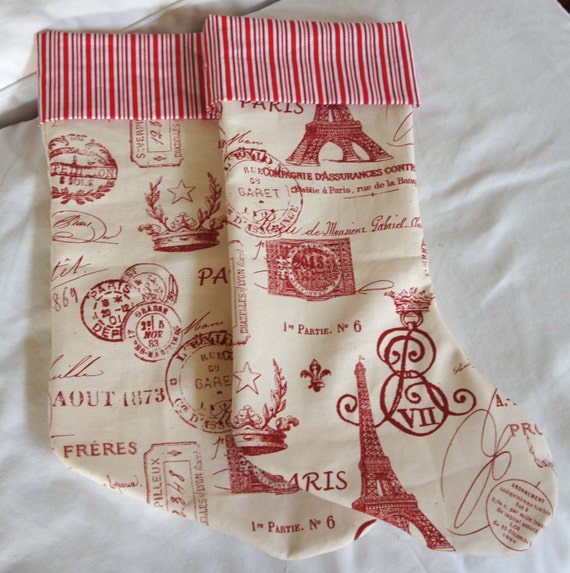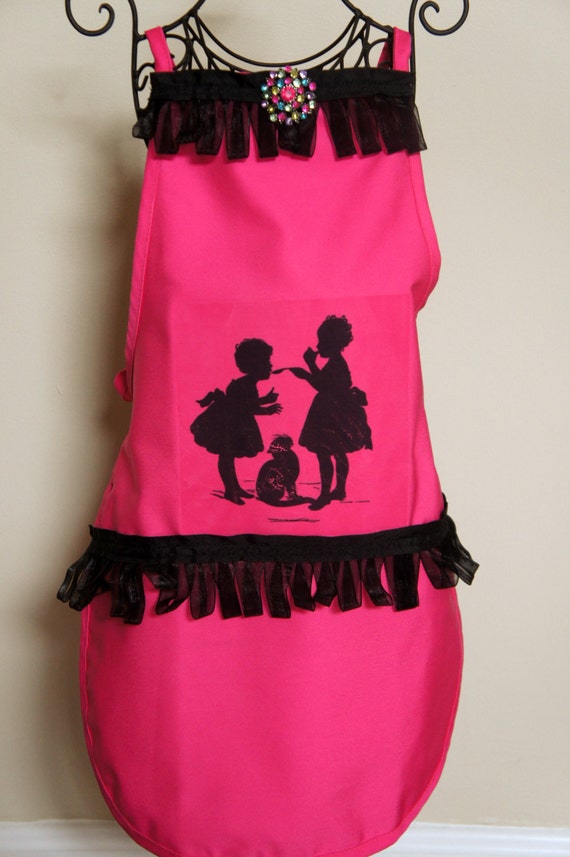 In creating my sewn items, I love taking a piece of fabric and crafting it into something whether it is a stocking, a pillow or a bunny rabbit. I love seeing what that piece of fabric can become.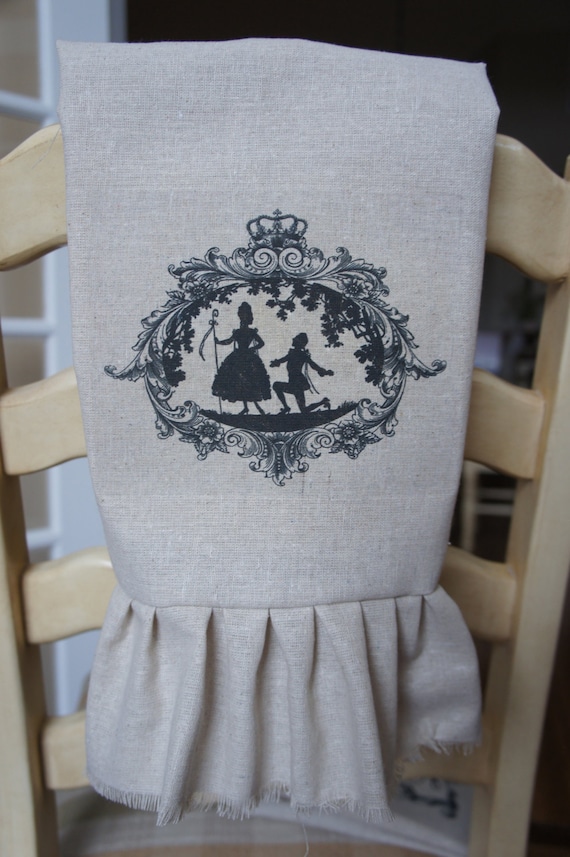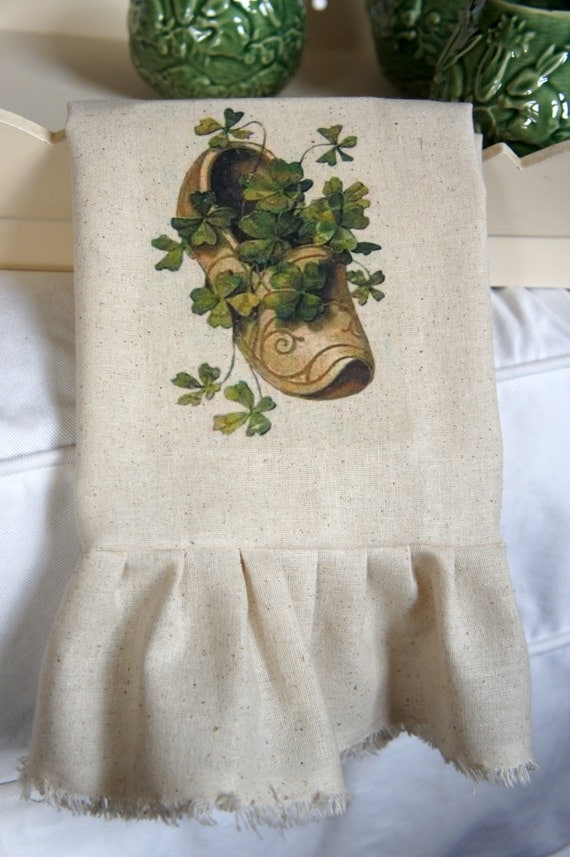 I am always happy to receive feedback (reviews now) on my orders. It makes my day to read that the items purchased are appreciated and that someone has taken the time to let me know that they like what they ordered. I also enjoy the emails I receive asking about custom orders. I've worked with several people on special requests and always enjoy making one of a kind items.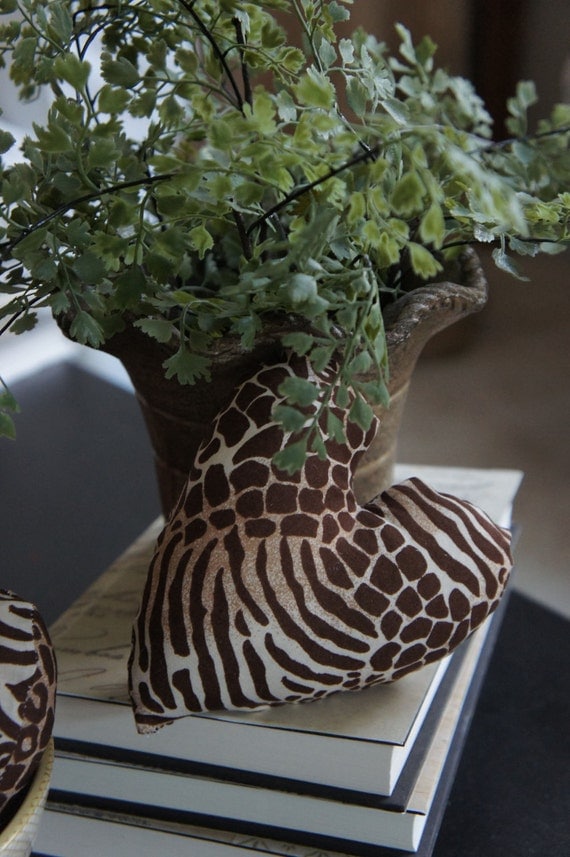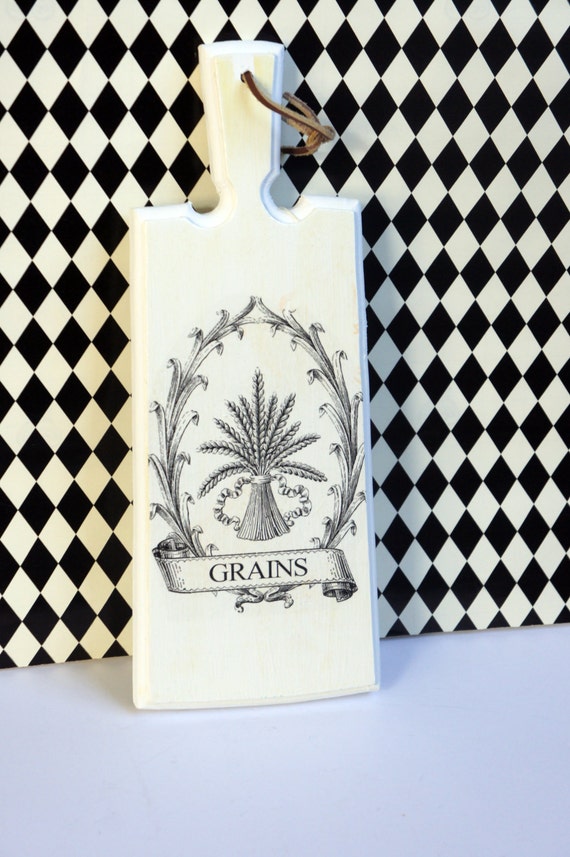 I hope you will visit my Etsy shop! I still enjoy making things to list for sale (four years now) and try to have new and seasonal items listed frequently.
I'd like to thank all the artists who participated in The Artist Behind The Etsy, and everyone who commented and visited their shops. It is a wonderful boost to our creativity to have someone "favorite" our shop, or "like" an item, or, ultimately, place an order ~ so thank you!