Being a part of the Etsy community, not only as a seller but as a customer, I have come across many talented individuals. With this series, I hope to introduce you to some of these creative people, finding out where they find their creativity, and a little bit more about them.
This week I'd like to introduce you to Dawn of Sew Many Roses a/k/a The Feathered Nest. Dawn also has a blog called The Feathered Nest.
What a wonderful honor! Thank you so much Kathy for the opportunity to share a little about myself here on your blog. I've been blogging now for over seven years at The Feathered Nest. I couldn't believe how many friends I made and how much I had in common with these new friends! Soon after starting my blog, I knew I wanted to open my very own Etsy store to sell my artwork and creations.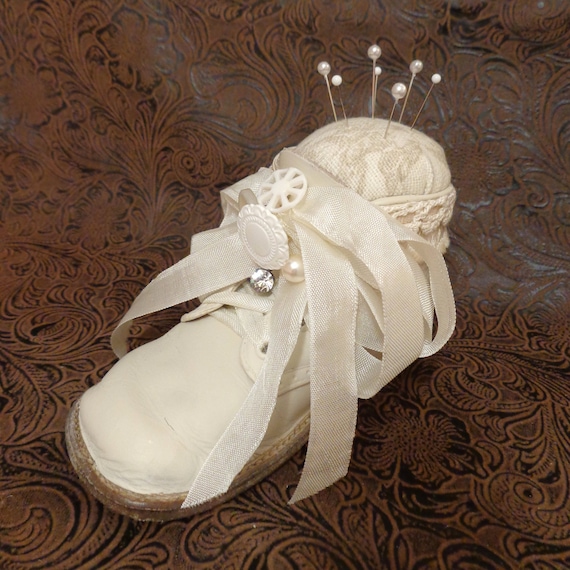 For as long as I can remember, I have loved creating beautiful things. The blog was the perfect place to share this creativity with others and Etsy was the perfect venue to sell my wares. What a wonderful journey it has been too!
I soon realized that I should put together tutorials to share how I have created several projects. Taking photos of each step of the process, with written instructions included, was another great way to share creativity. These tutorials have been a staple to my Etsy store. Each one is presented in a downloadable PDF format and priced very reasonably. The beautiful thing? These tutorials are perfect for beginners as well as advanced artists.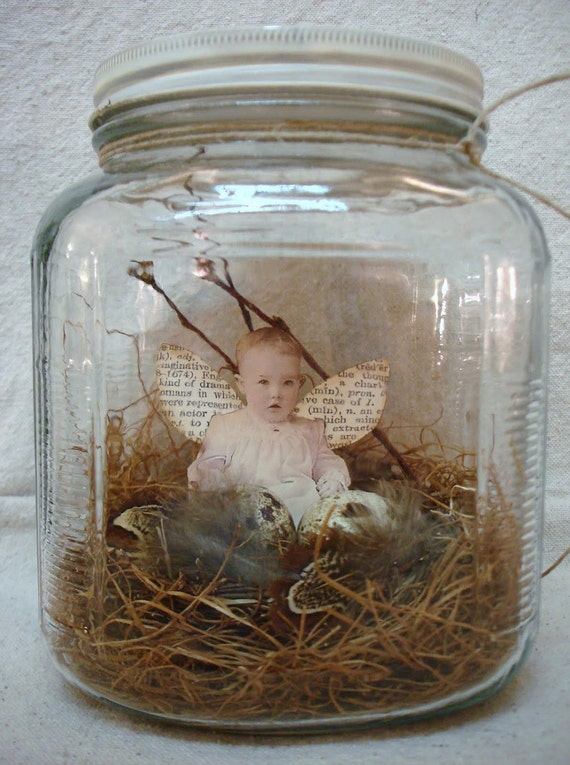 Some people like to protect their trade secrets when it comes to creating. Not me. I want to share how I do it so others can experience the wonderful feeling of creating something beautiful!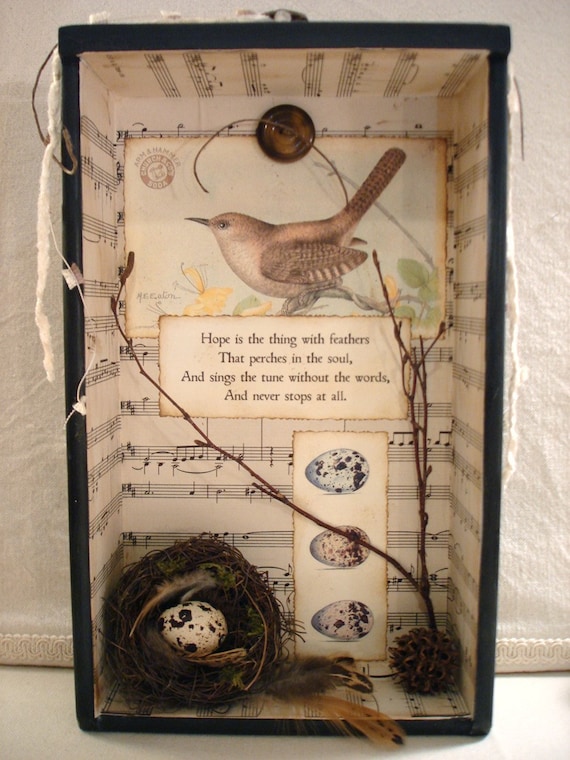 My Etsy store is a perfect venue to sell my tutorials as well as any other little thing I may whip up! Plus I occasionally add little treasures that I've collected over the years. My stash is ever evolving and sometimes you just have to let things go!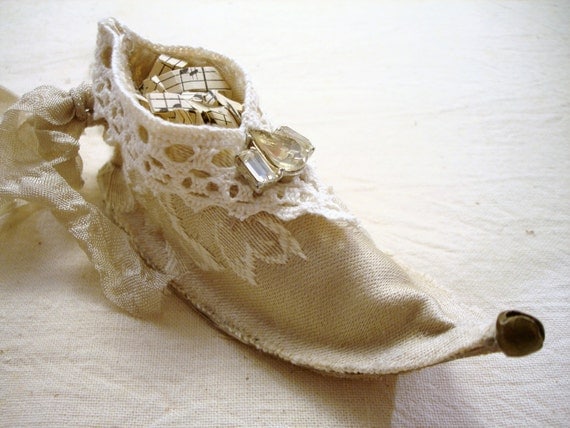 Thank you again dear Kathy. You are a sweet, creative friend and I so appreciate being featured on your blog.
Thank you so much, Dawn, for sharing your story and your creativity. It is always a pleasure to see the beautiful things that you create! You can visit Dawn's Etsy shop here and her blog here.