Being a part of the Etsy community, not only as a seller but as a customer, I have come across many talented individuals. With this series, I hope to introduce you to some of these creative people, finding out where they find their inspiration, and a little bit more about them.
Good morning! I am featuring someone special today ~ my daughter's good friend, Pam! Pam and her Mom recently started up their Etsy shop, VeeCee Creations. They are both very talented women and I hope you will enjoy seeing the variety of items that they create.

Hi, my name is Pamela. I run my Etsy shop with my mother who is the other half of the creative team. My mother, Vickie, is the seamstress specializing in children's clothing and women's handbags; while my specialty is crocheting and jewelry making. While we both have our separate talents we are constantly getting new ideas and creative input from each other.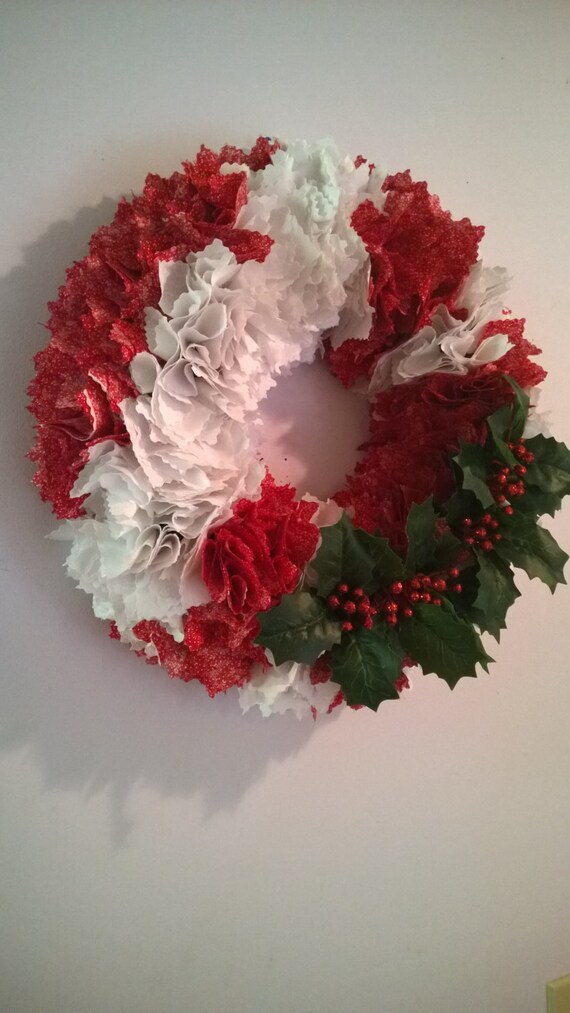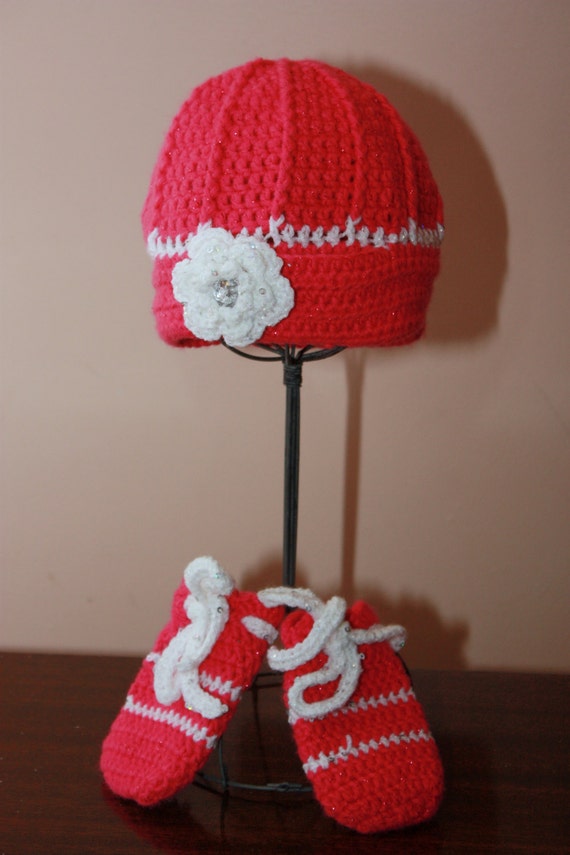 My whole life I've had a passion for creating art. Whether it be through dance, photography, crocheting, or jewelry making. My love to create handmade items comes from my mother, who at a young age taught herself to sew. In high school she and her sisters made all their own clothing because they could not afford to buy all the new styles that were being sold at the time. When I was young my mother made all my Christmas, Easter and other party dresses as well as Halloween costumes. So from a young age I saw the love and creativity that went into each piece.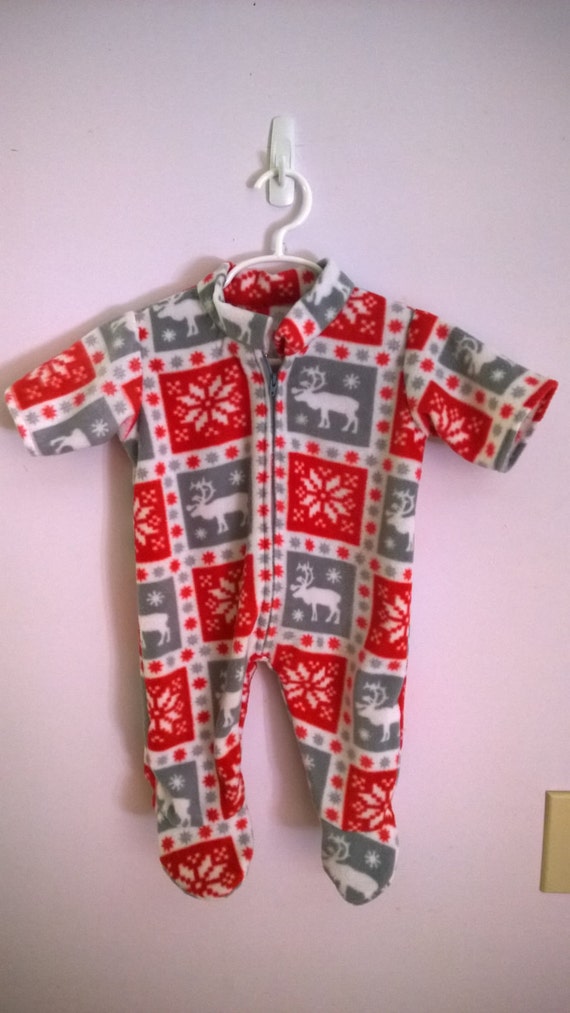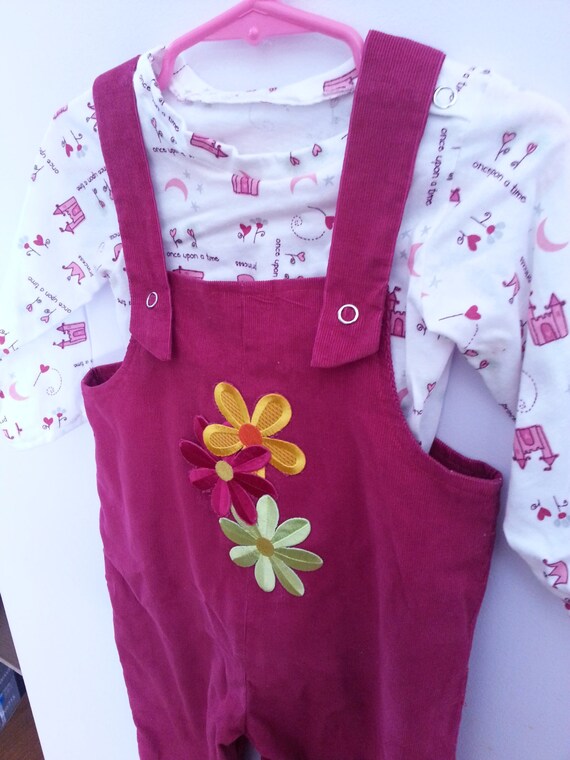 I started crocheting about 9 years ago, in my first year of college. Being the poor college student that I was, it was a great hobby for creating easy gifts at Christmas time. As I got more comfortable with my ability and it became more well-known amongst friends and family that I crocheted I started getting commissioned to make more and more. This turned into a small side business with a college friend where we created custom orders for coworkers, friends, and family alike. The two of us where known to be crocheting just about everywhere; during lectures, at the dinning halls, even on the bus to and from our classes. Our requests got more unique as the years went on starting with scarves, hats, and mittens moving to hand warmers, glittens, and Mohawk hats. If they could dream it up we would find a way to make it.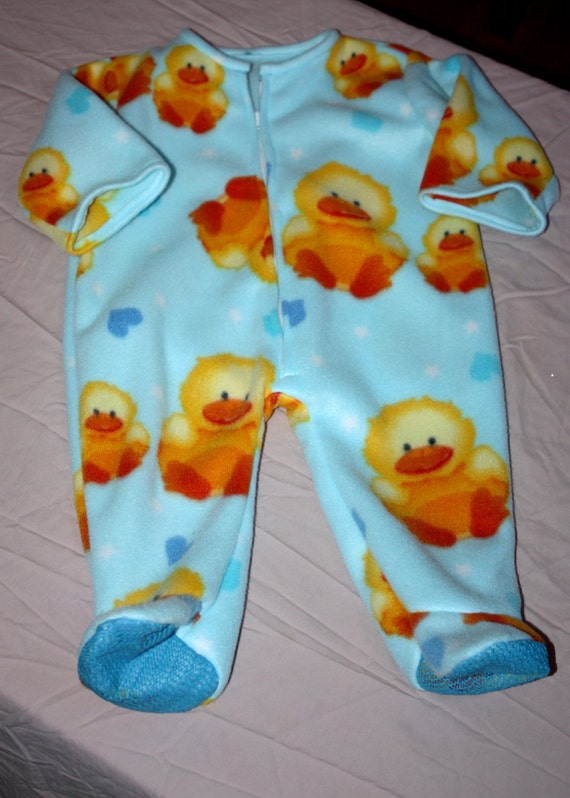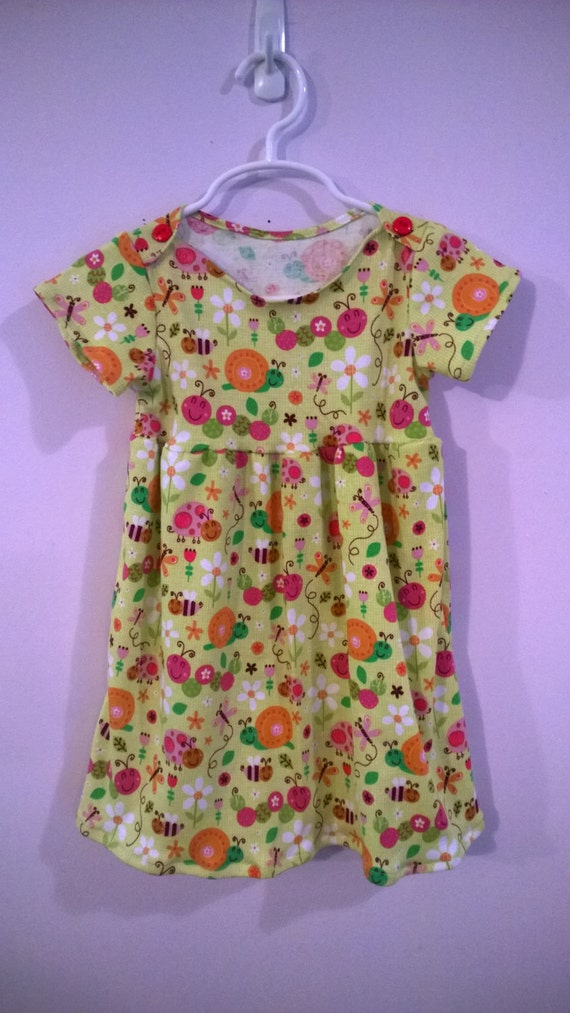 Upon my return home after college, in my free time, I started dabbling in jewelry making; creating simple items such as evil eye bracelets, dangle earrings, and simple beaded necklaces. My mom and I decided to try out a few craft fairs to see what was next. At the shows we were pleasantly surprised to see the response to our selection. In reaction to the positive feedback where a number of customers asked us if we had a website, we quickly started up our shop.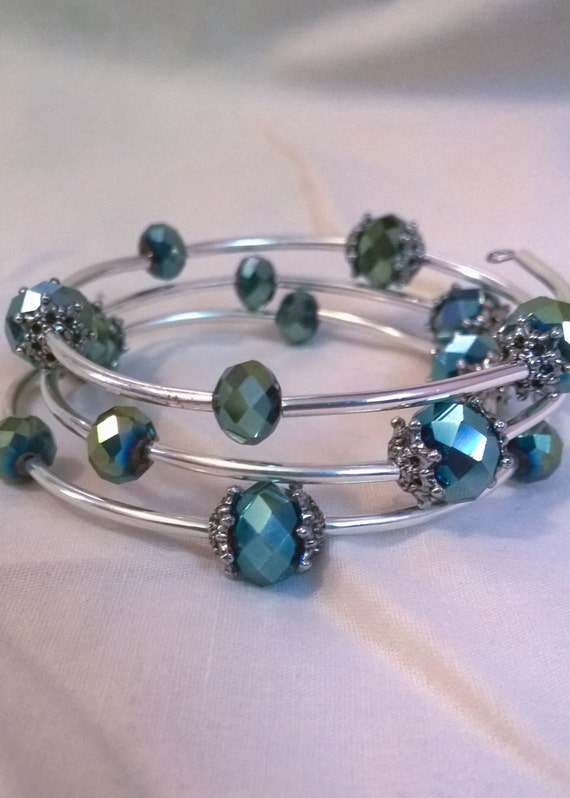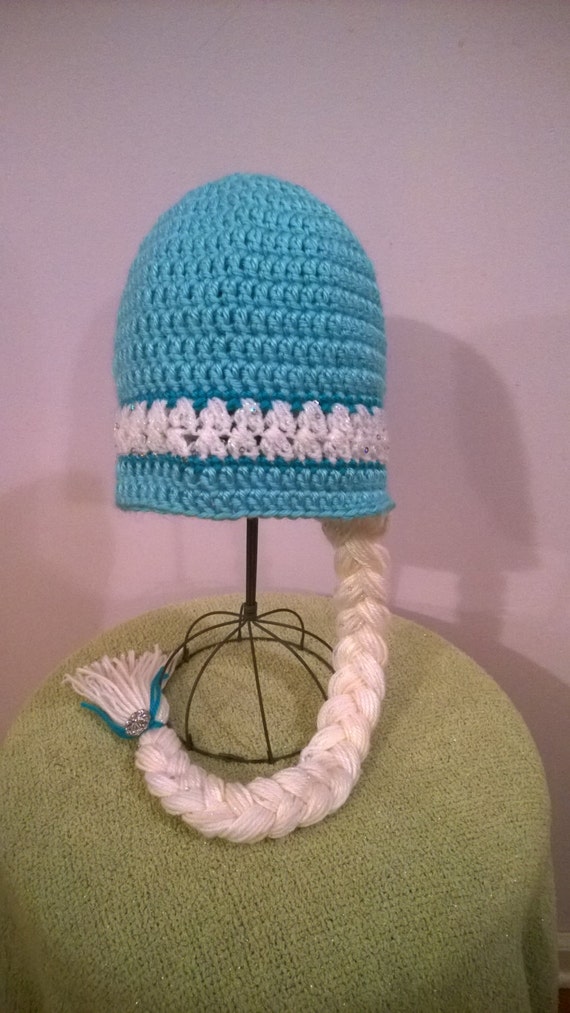 Every year in the fall for the last 5 years I tried to create a unique, quirky hat for my goddaughter to wear for the season; a pumpkin hat, an owl hat, a mini mouse hat, and most recently the Queen Elsa inspired hat. When Disney's Frozen came out my goddaughter was quickly captivated by the movie as was much of the rest of the world. I wanted the hat to match Elsa's dress in the movie while also including enough glitter and sparkle to the hat to represent the snow queen's magic abilities. I attached the braid to the back of the hat so it could be brought over her left shoulder just as Elsa would her own hair. The imagination of children inspires me and I think it is something everyone should keep in their lives.
Thank you, Pam! I wish you and your Mom much success with your Etsy shop. I don't think you can go wrong with all your cute items, as well as your beautiful jewelry pieces. You can visit Pam's Etsy shop here.