Being a part of the Etsy community, not only as a seller but as a customer, I have come across many talented individuals. With this series, I hope to introduce you to some of these creative people, finding out where they find their inspiration, and a little bit more about them.
I am very pleased to introduce you to Debbi of Marionberry Cottage this week. Debbi not only has an Etsy shop, but she also has a blog and a website. If you embrace the cottage lifestyle, you will just adore Debbi's creations!
I am Debbi Oeltjen, I live in western Oregon in a small rural town called Sublimity. Named by the early settlers because the green rolling hills were simply "sublime". My husband Jim and I have two grown children and two granddaughters Lynsie Jean and Lilian Grace. We love to vacation in tropical destinations with our favorite being the big island of Hawaii. After many years of working a day job and pursuing my art as hobby, I decided two years ago to live my dream as a full time textile, mixed media and graphic artist.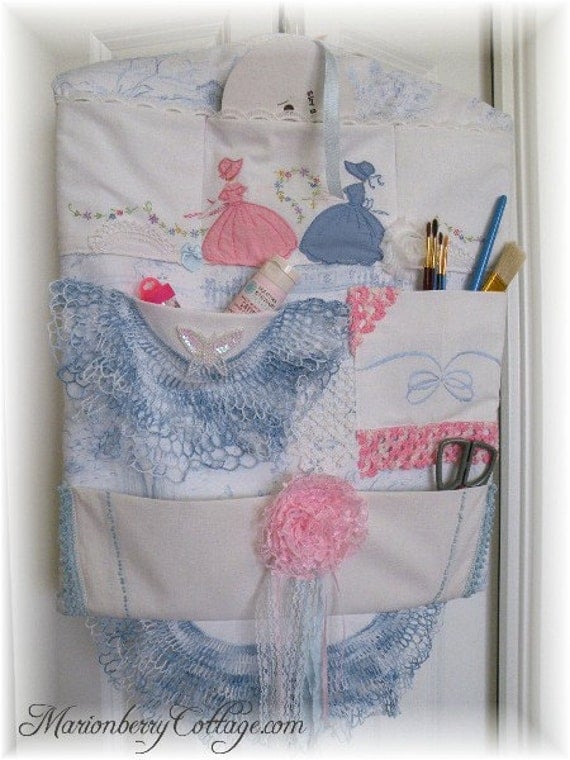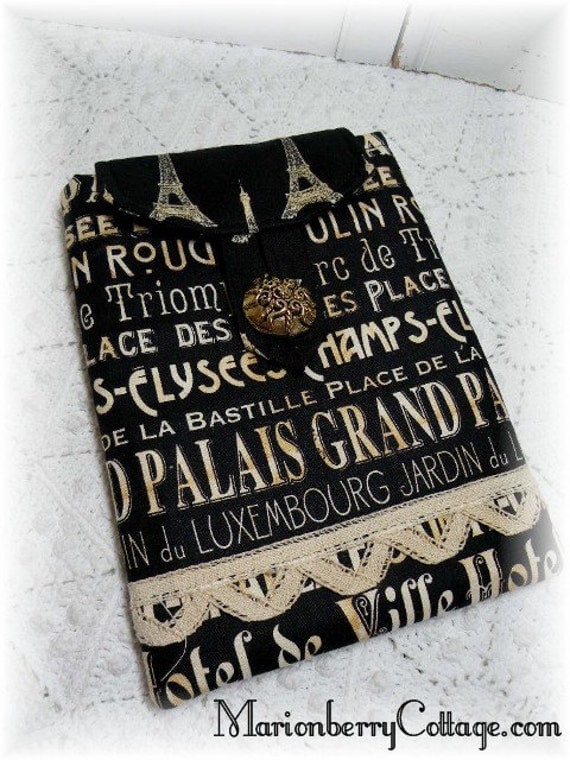 I opened my etsy shop in 2007. I had sold on ebay for a few years, but got discouraged with the high fees. Joining etsy opened many new doors of opportunity and lasting friendships with other sellers and customers. I also joined a ning group Etsy Cottage Style and eventually became the administrator. Today the community is called Embracing Cottage Style. http://embracingcottagestyle.com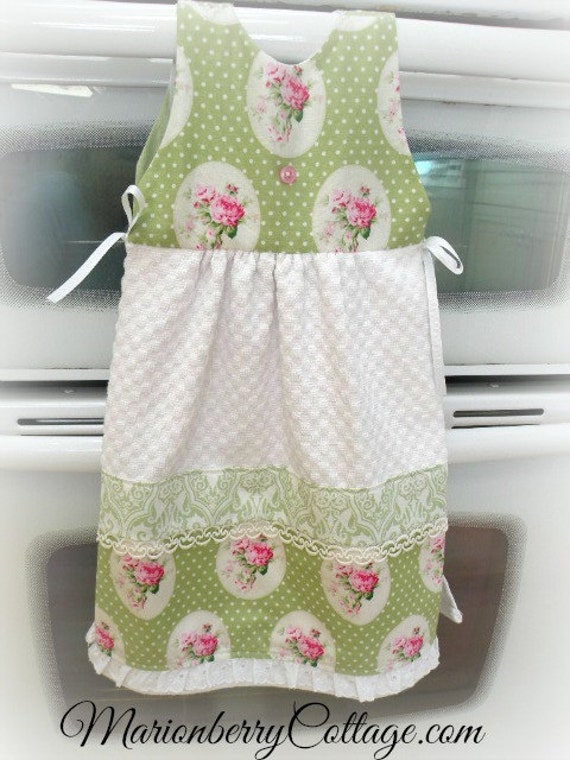 I find my color inspiration from nature and the flowers of the garden. I am a passionate cottage gardener and grow many English and old fashioned roses. Many of my designs are centered around roses. I also have a love of old lace and crochet, collecting pieces both perfect and tattered. I am always finding new inspiration with these well loved treasures.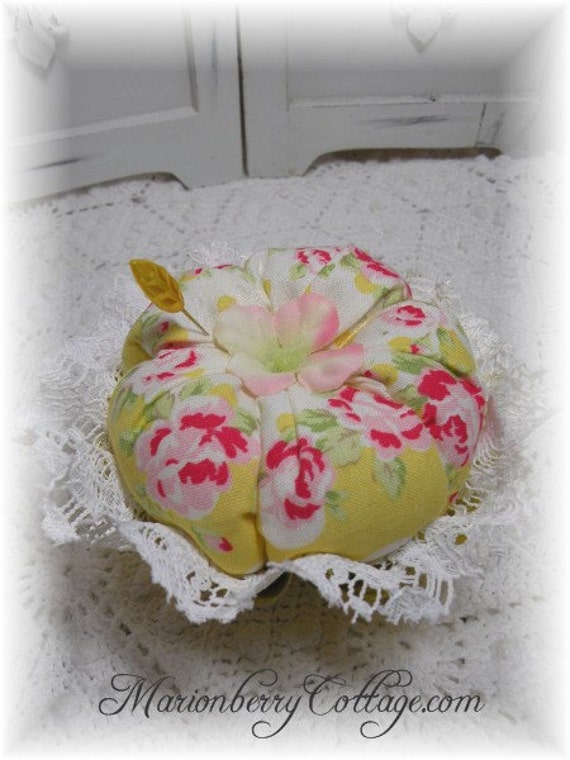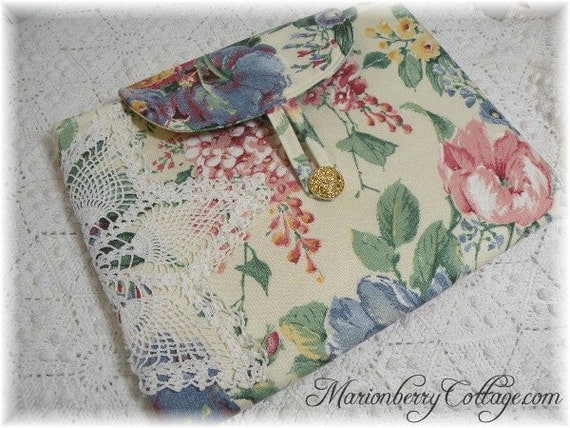 One of the most enjoyable aspects of my art is being able to see a vision in my head of what I can do with a single piece of fabric, a box, a frame, or piece of crochet. I rarely have a plan or a pattern, I let the vision or idea guide me as I design. Therefore my creations are truly one of a kind.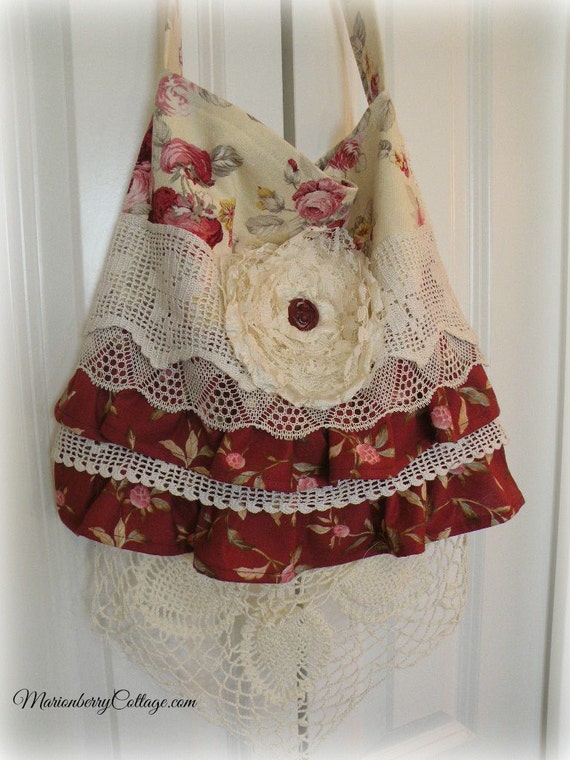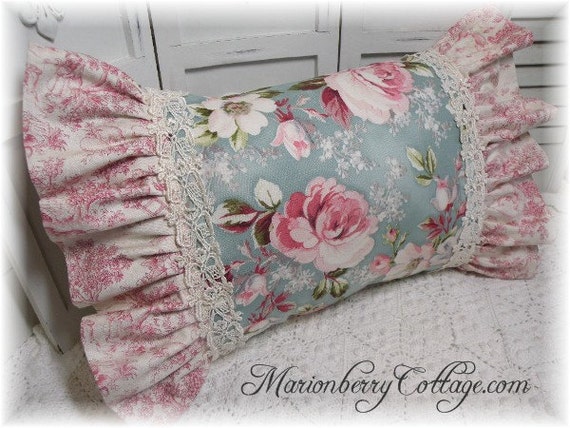 I have 2 etsy shops and a website
http://CottageRoseGraphics.etsy.com
http://MarionberryCottage.com
http://TheFridayFlea.com
Debbi

Thank you, Debbi, for sharing your creative journey and inspiration! You can visit Debbi at all three of her site links (above).