Being a part of the Etsy community, not only as a seller but as a customer, I have come across many talented individuals. With this series, I hope to introduce you to some of these creative people, finding out where they find their inspiration, and a little bit more about them.
Cute, functional, creatively decorated ~ many terms come to mind when I see Liza's clothespin creations. She is a very talented artist and I can think of so many different ways to use her clothespins. She has covered a variety of themes from holidays to numbers to sea creatures. While Liza's clothespins are what caught my eye originally, she does have other items she offers such as cards and tags, as well as furniture and accessories. Enjoy your visit with Sugar & Paint!
Hi, My name is Liza. I live in beautiful Bend Oregon with my husband and my two teenage daughters. I am one of those people who just has to be creating something all the time so I always knew I would be involved in art in some form.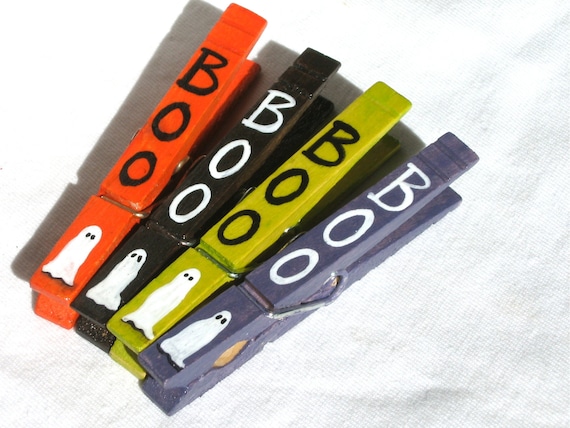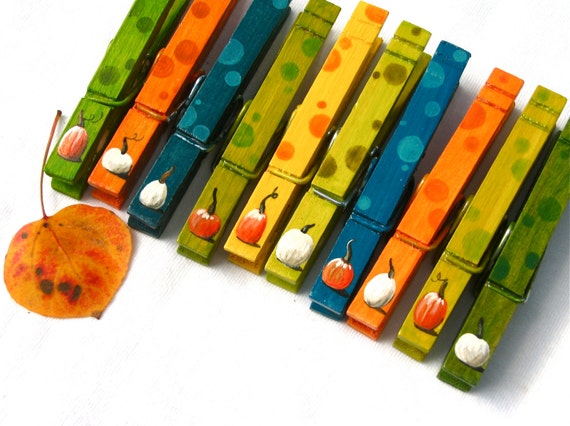 I graduated from art school in San Francisco, and I started what I thought was my career, as a freelance graphic designer, just to find out that it was too much business and not enough creating! I knew I really wanted to work for myself and to be able to decide which direction my art would go. So, I started a really fun greeting card business and found myself with sales reps all across the US. I ended up taking a break when my daughter was born, but soon my need to create caught up to me and I started painting my own ugly furniture during nap time. That soon led to a new little business of painting furniture...for children and for adults. Along with furniture, I would paint smaller items such as picture frames, clothespins and magnets. I would build up enough to fill a booth at an art fair or charity boutique of some sort, sell as much as I could and then start over. Every time I would have a show, I was surprised that I had people coming back asking for more magnets and clothespins.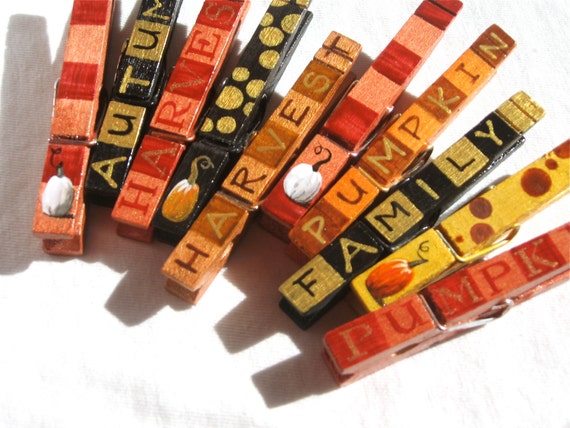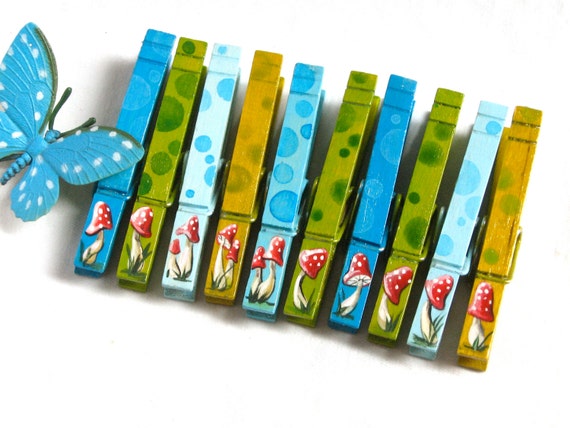 When the economy started to go sour, and people weren't spending money on furniture as much, I decided to try to open a shop called Sugar&Paint on Etsy, and sell all those smaller items that I love to make. Occasionally I throw in a piece of furniture and some of my greeting cards too.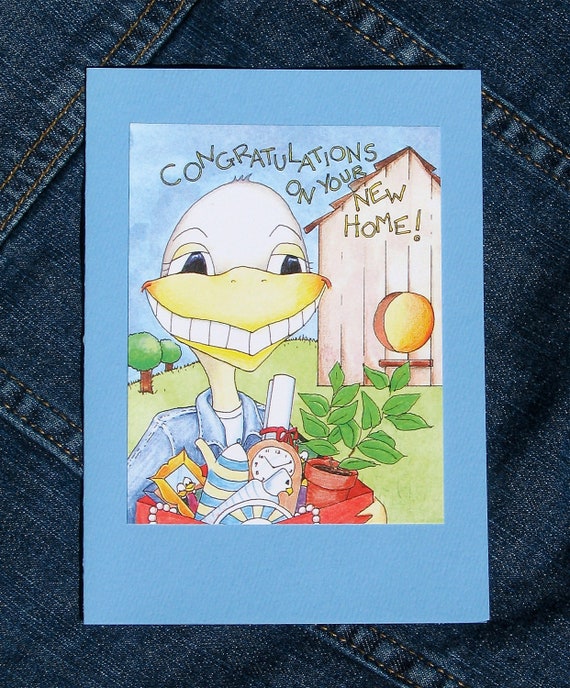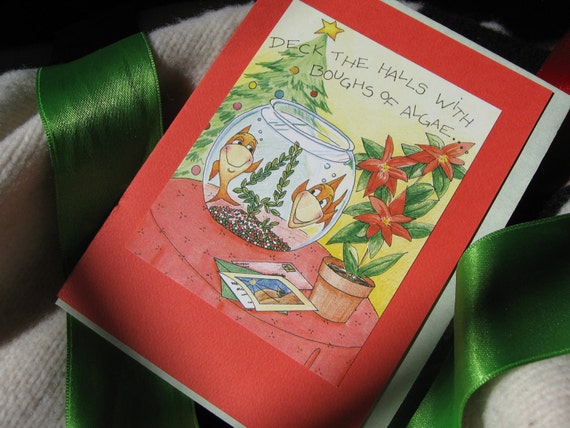 Selling on Etsy is just perfect for me!! While I am always having conversations with customers, I get to paint all day long and create whatever I can come up with. Clothespins are what I specialize in. I have a tiny space to paint on so any kind of detailed image or pattern can inspire a new design. People use them for birthday parties, wedding favors, hanging kids art, displaying Christmas cards, in the classroom, place card holders, clipped onto a wrapped package.....I'm constantly surprised with new ways people find to use them!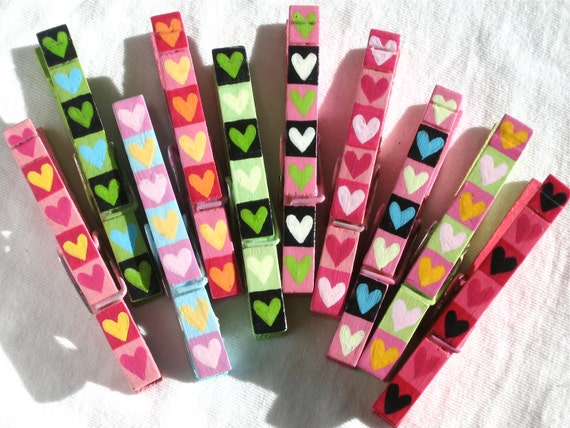 What I especially love is the idea that my clothespins become a part of someone's holiday tradition, or that my child's stool becomes a gift from Grandma to a new grandchild, or even that one of my greeting cards will be used to wish someone's friend a happy birthday! I feel so completely lucky because I actually can't wait to get up and go to work and see what my day's creation will be!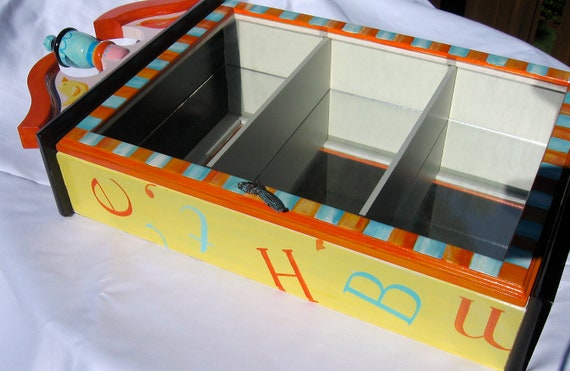 Head on over to Liza's shop and see her fun creations! You can visit Liza's shop here.