In honor of Daylight Savings Time, and being that much closer to Spring, I am having a sale in my Etsy shop for one day only!

Take 30% off any ready made, ready to ship item in the shop (i.e. tea towels would not be included as they are made to order). There are many items to choose from. Some examples are: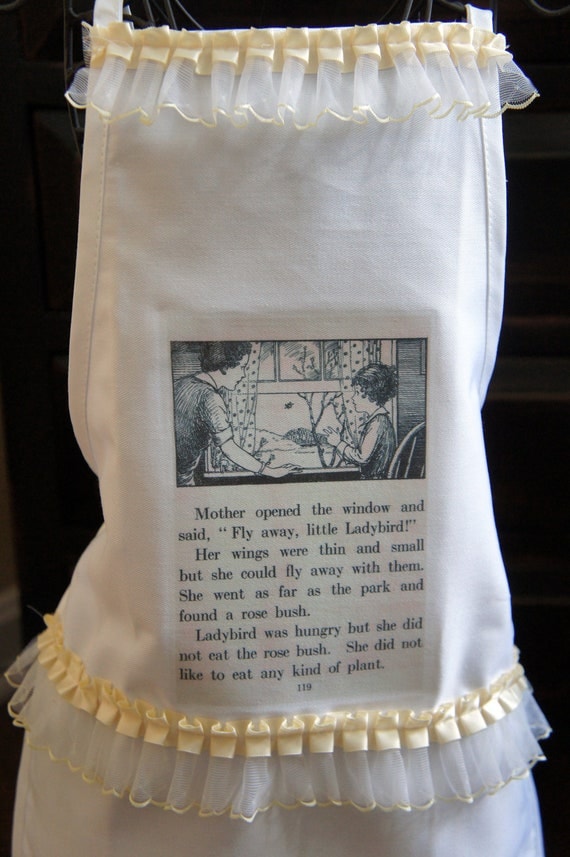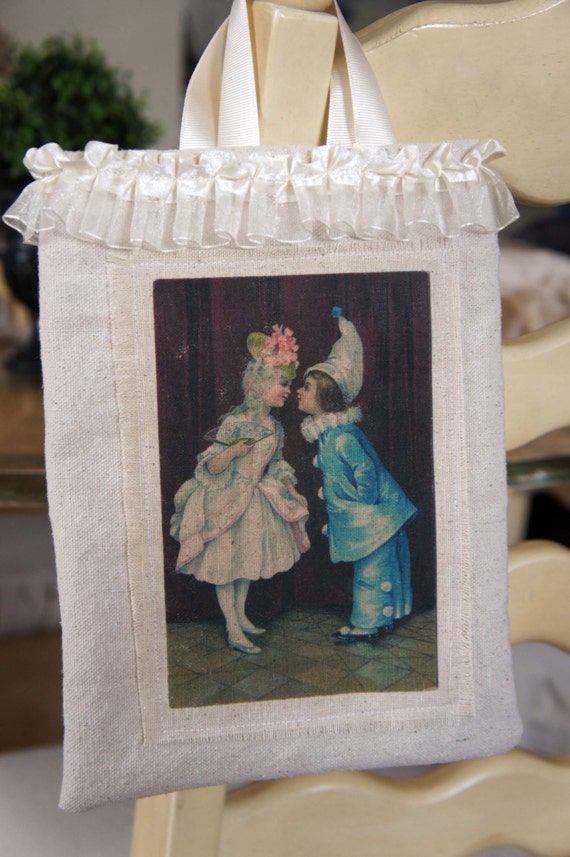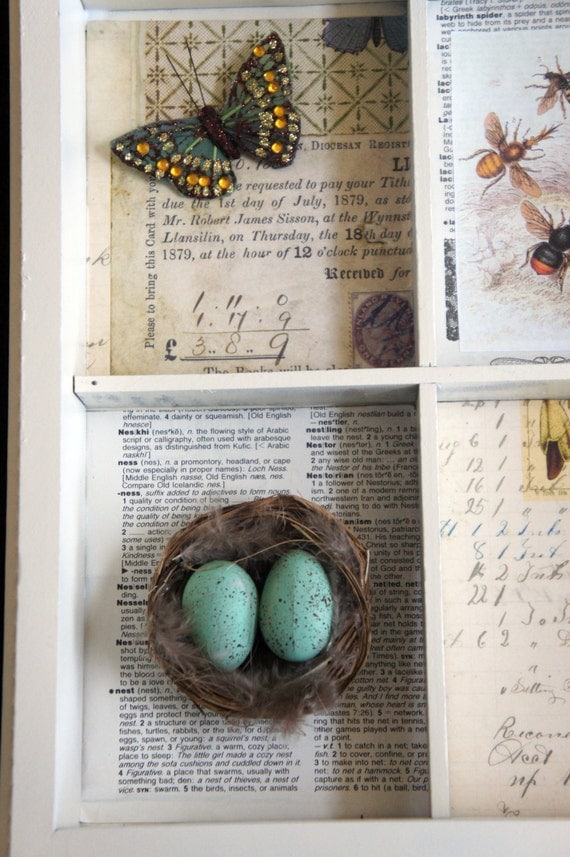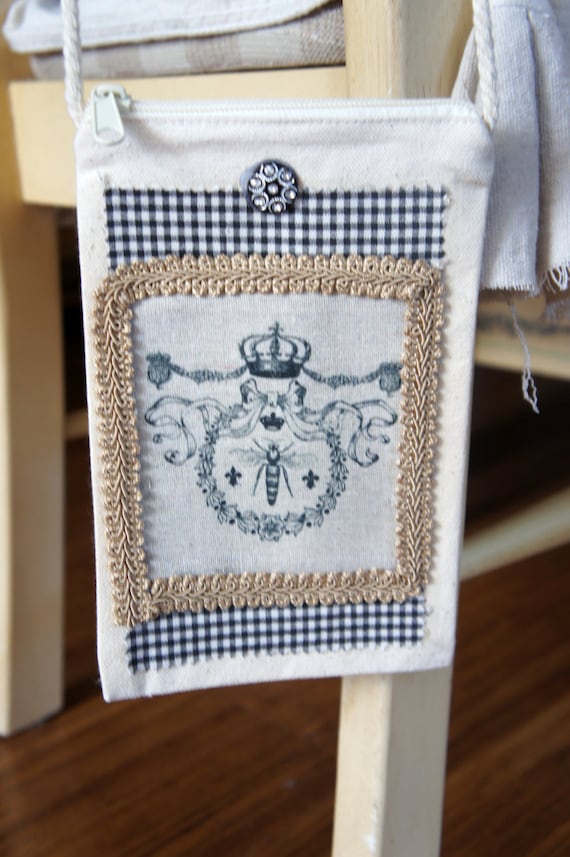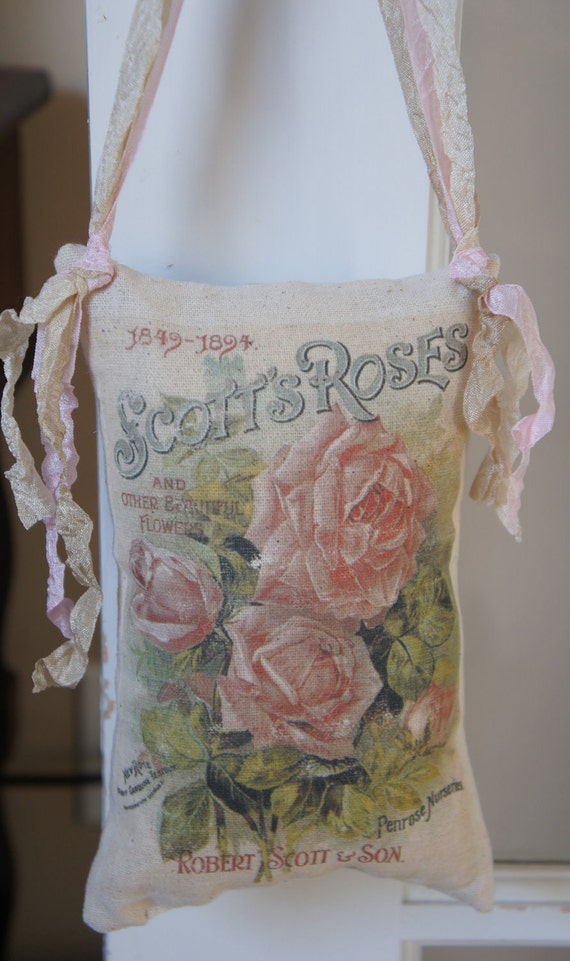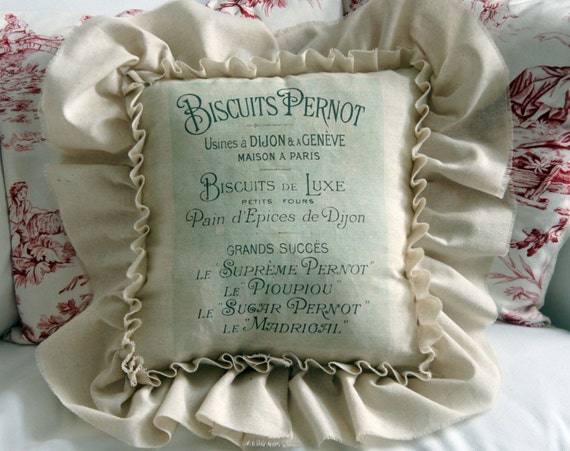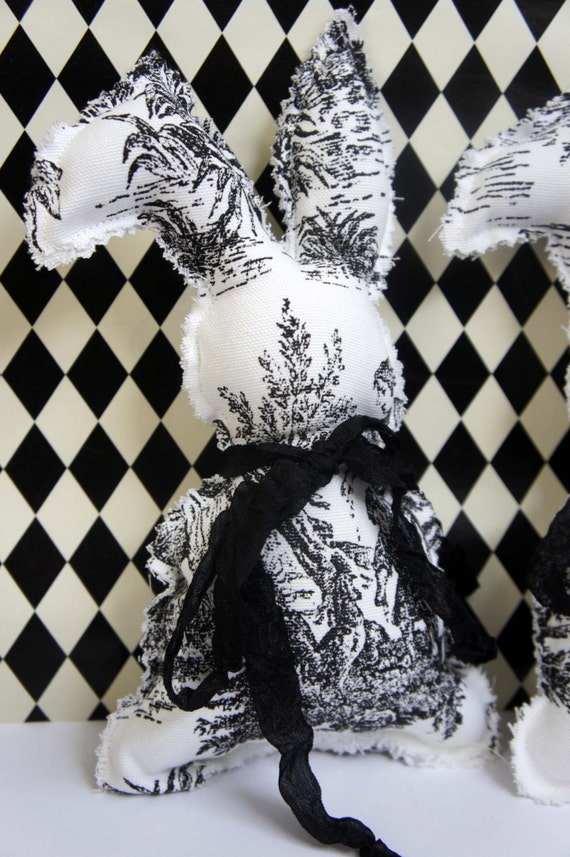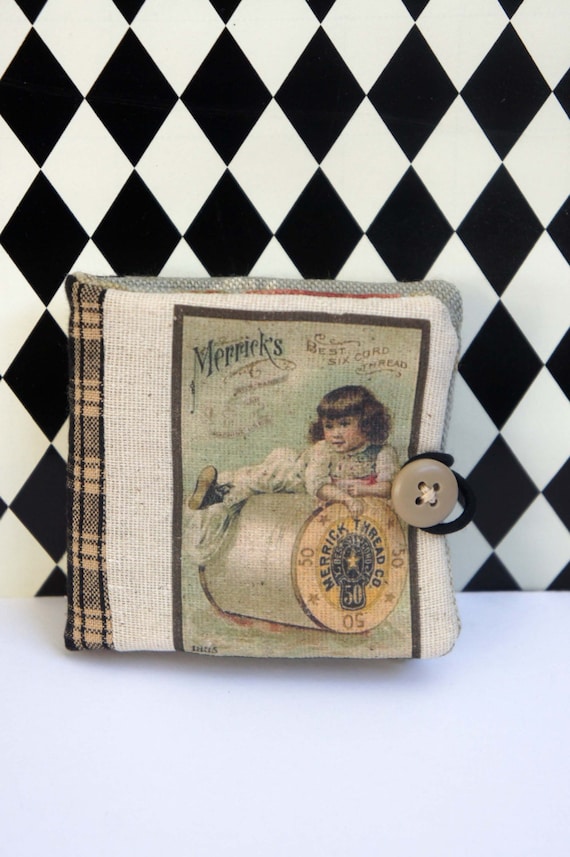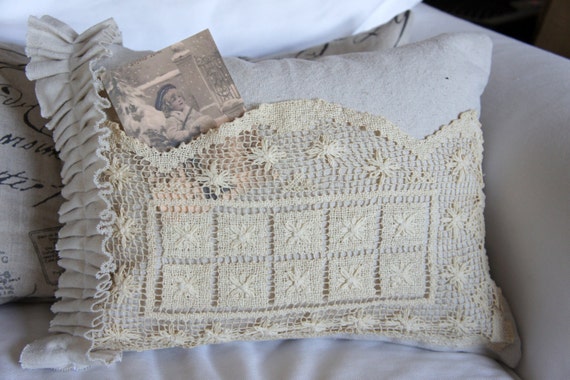 It's a great time to stock up on some Easter and Mother's Day gifts! Just use code DAYLIGHTSAVINGS30 at checkout.