Being a part of the Etsy community, not only as a seller but as a customer, I have come across many talented individuals. With this series, I hope to introduce you to some of these creative people, finding out where they find their inspiration, and a little bit more about them.
Good morning, friends! I think you will enjoy seeing all the goodies created by my next Etsy artist guest ~ Kathy from Kathy Jacobson Designs! Without further ado ~

I wanted to start off by thanking Kathy for featuring my Etsy shop on her blog today! I love what she is doing, featuring different sellers, and I'm honored to be among them.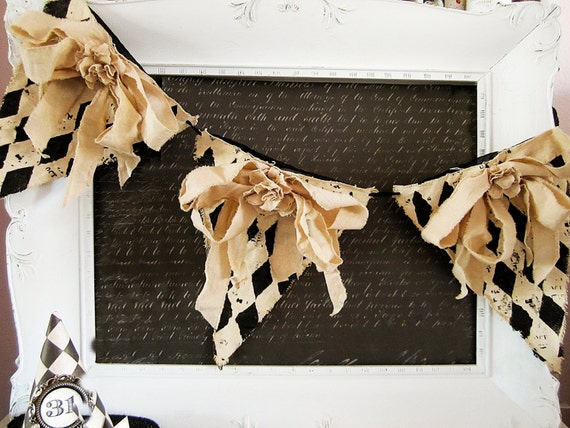 I realized my love for art in high school and have dabbled in many different mediums over the years. It started with drawing, then watercolor, then oils.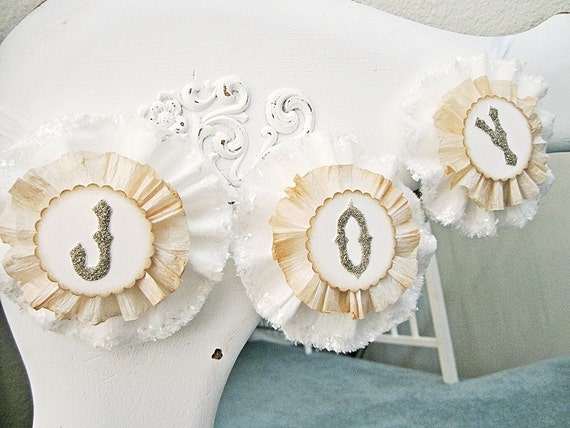 Once the art world opened up to me, I found I wanted to try everything.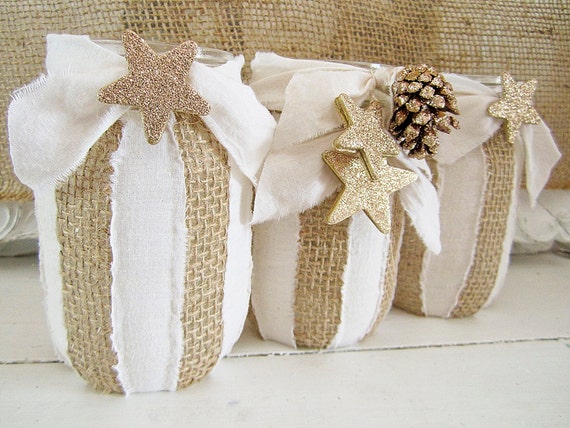 Any chance I would get, I would try something new – photography, jewelry making, pique-assiette, soldering, paper arts, mixed-media. I suppose I have a bit of gypsy heart with regard to art. But I still love, and incorporate all of them into my work.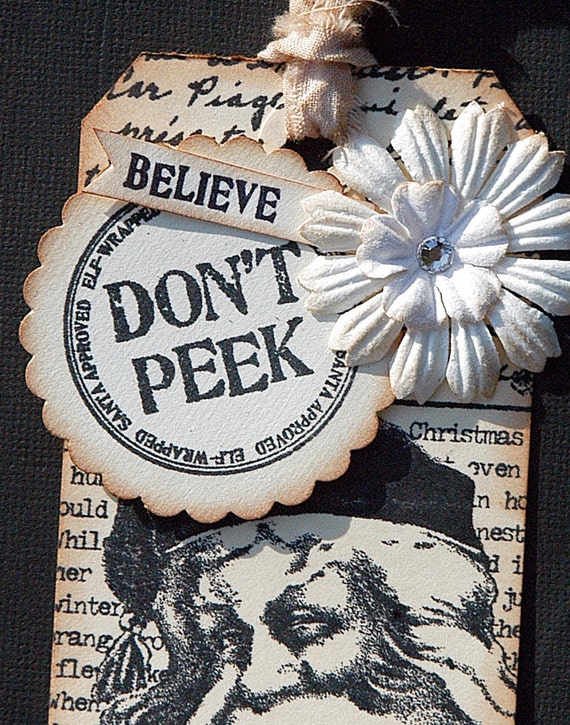 I liked the idea of opening an Etsy shop because I knew it was something that could evolve along with me as an artist.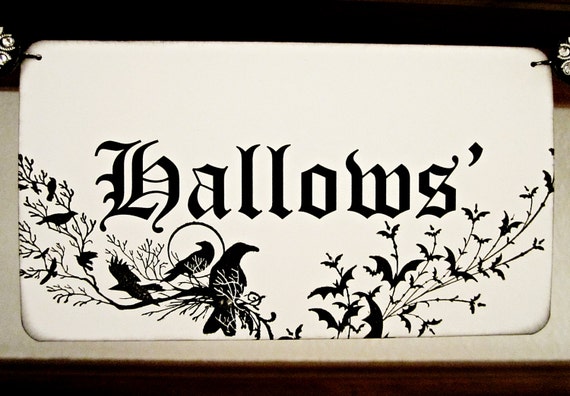 It's pretty apparent if you visit my shop, that I love Halloween. Right now it's full of Halloween home décor items with a little bit of Thanksgiving and Christmas creeping in.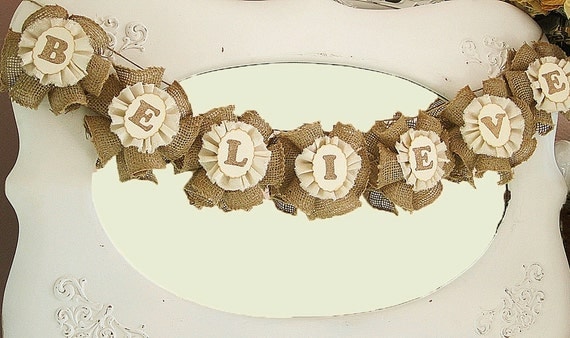 I'm not sure what I'm going to take on next, but for now I'm loving what I'm doing!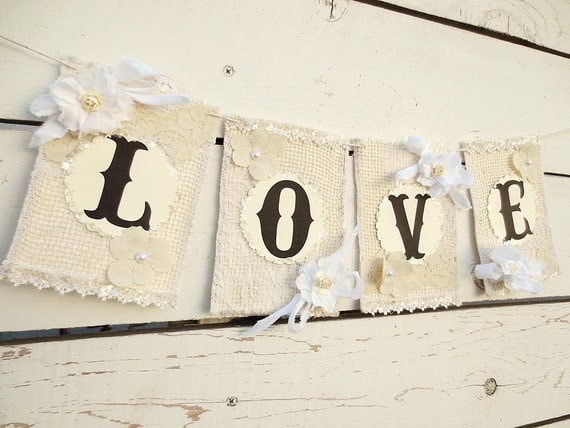 Thank you so much, Kathy, for sharing your Etsy story! I am loving all of your creations and I am sure you will add many admirers over the coming days. You can visit Kathy's Etsy shop here.