Being a part of the Etsy community, not only as a seller but as a customer, I have come across many talented individuals. With this series, I hope to introduce you to some of these creative people, finding out where they find their inspiration, and a little bit more about them.
Hello, hello, hello! Hope everyone has had a nice weekend so far. This week's Etsy shop feature is Jennifer from The Ugly Duckling 1962.
Hi my name is Jennifer, I have been married to my best friend for 34 years. I am the mother of 3 beautiful grown children . I have been creating forever it seems , even making Barbie day beds and closets etc. out of Velveeta boxes. I was more interested in making a home for Barbie than actually "playing" Barbie. I`ve always been into home décor, sketching, painting, floral arranging, sewing, embroidery, crochet etc. it`s just part of me I guess.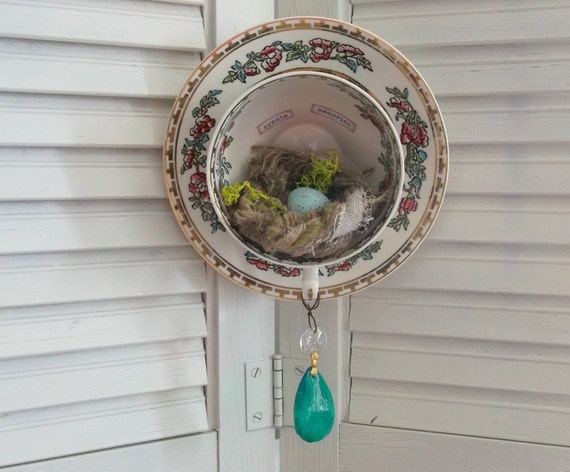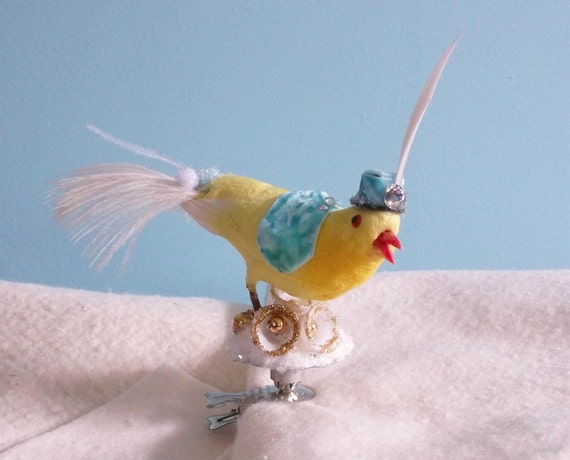 I sold on a different website for many years. Then other sellers and customers kept telling me about Etsy. So in 2008 I opened a store and in 2009 I started selling and Never looked back. I LOVE it here!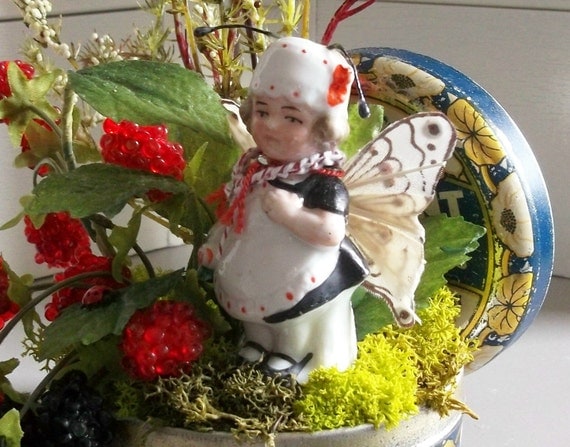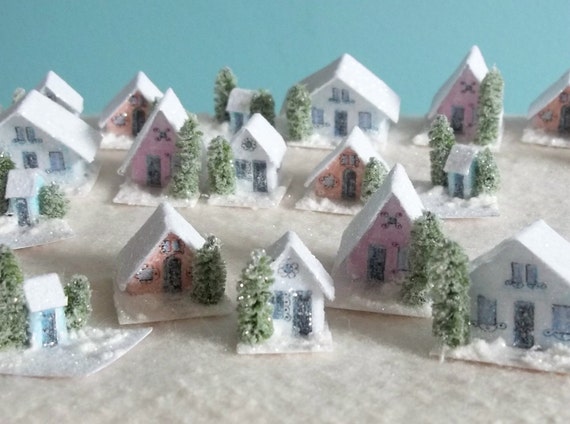 I find inspiration in the weirdest things including pop caps, empty shipping tape cores or a piece of bark or flower. Christmas is a biggie for me, I do a lot of research on vintage and antique ornaments, decorations and cards. I also love fantasy creatures like gnomes, fairies and mermaids.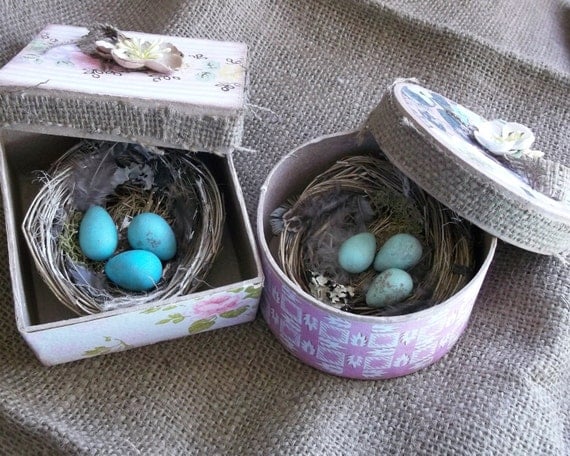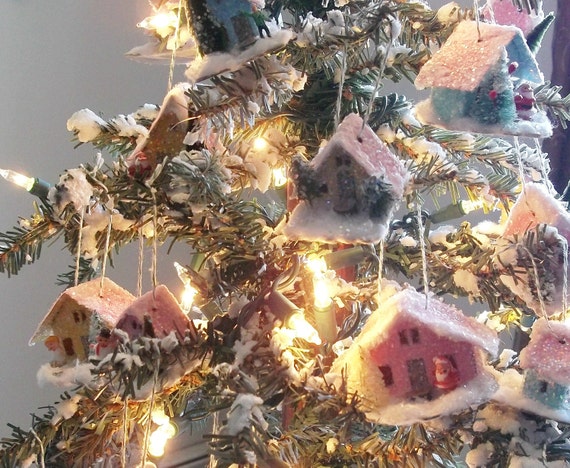 I love the freedom it gives me to challenge myself in all different directions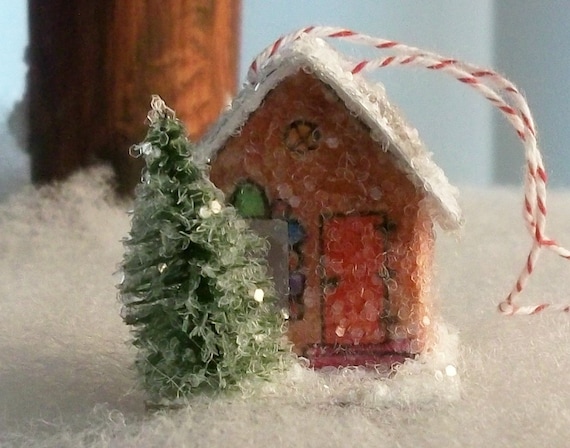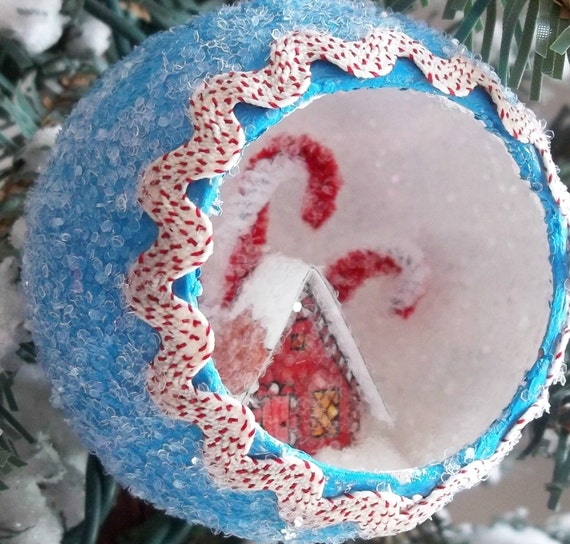 All of us artist/crafters have been given a gift and we create because we "have to" but ...the "REAL GIFT" we receive is when a customer tells us that what we created brought a smile to their face and their heart.
Thanks for sharing your Etsy story, Jen! To see even more of Jen's creations, you can visit her shop here.